Back (from the dead) on the big screen after 26 years, The Addams Family have returned to put the frighteners on populism, and property porn. Their mission is admirable, the script less so.
Having been run out of more places than Jesse Pinkman, Gomez (Oscar Isaac), Morticia (Charlize Theron) and the gang are looking for "somewhere horrible, somewhere corrupt, somewhere no one in their right mind would be caught dead in" to call home.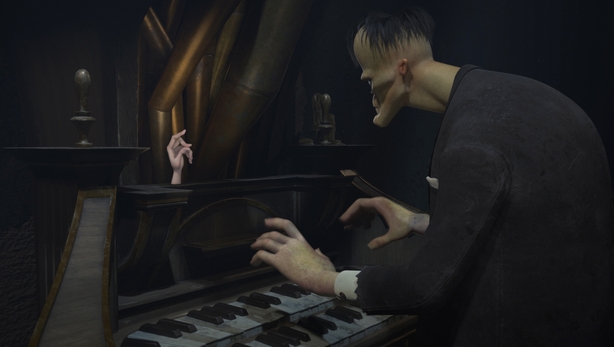 New Jersey proves to die for.
Macabre domestic bliss is interrupted, however, by Margaux Needler (Allison Janney), a makeover demagogue with a new property development to flog. With the locals terrified about the folks in the murky mansion on the hill, it looks like it's only a matter of time before the Addams' trunks are packed again...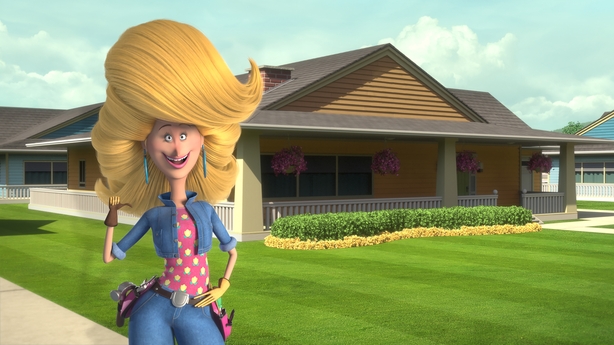 For the season of the witch that's in it and the quality of the voice cast involved (they even have Bette Midler as Grandma!) you'd be expecting an out-there adventure that lives up to the lyrics of that theme tune: creepy, kooky, mysterious and spooky. Instead, there are only flashes of magic - silent scene-stealer Lurch, the odd one-liner from woe-is-me daughter Wednesday - and a story that's too stop-start to satisfy. With misfits this iconic, the writing team needed to get their haunted house in order before having characters bang on about standards being upheld.
A 'gateway movie' for younger viewers perhaps, but a double bill of ParaNorman and Frankenweenie would still have more to offer them - and you - 50 watches later.
We need your consent to load this YouTube contentWe use YouTube to manage extra content that can set cookies on your device and collect data about your activity. Please review their details and accept them to load the content.Manage Preferences