Let's start with, not so much a spoiler alert, but more a bladder alert.
If you intend going to see Don't Let Go, make sure you go before you go, if you know what I mean. Chances are that if you hear the call of nature during the second half of this film, you're going to miss a vital plot twist or moment, and not have a clue where things are heading when you return from the jacks.
The odds are pretty high that you'll come out of the cinema scratching your head anyway, because this film is quite convoluted, despite a pretty straightforward premise.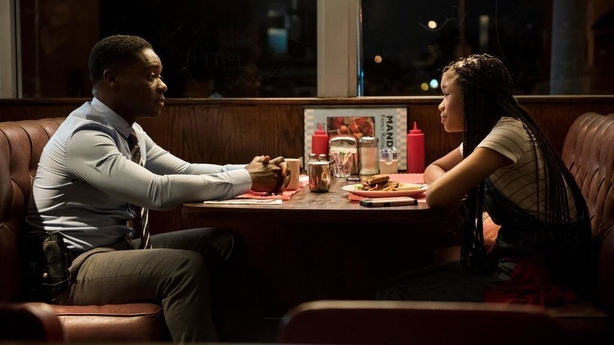 David Oyelowo stars as Jack Radcliff, a homicide detective who clearly has a very strong relationship with his young niece, Ashley (an impressive Storm Reid). Her father, Jack's brother Garret (Bryan Tyree Henry), is unreliable, bipolar and has a history of drug abuse. Family bingo, eh?
Ashley's always ringing Jack, but one day she calls, begging for help. When he gets to her house he finds her and here parents dead. It seems to be a double murder and suicide initiated by Garrett, and Jack feels guilty for pushing his brother a little too hard to get his act together.
Things get very strange a couple of weeks later when Jack gets a call from Ashley. And then another, and other, until it dawns on him that his deceased niece is calling from the past, when she was still alive.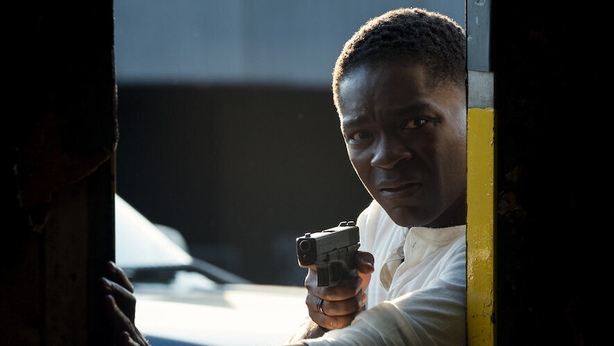 Jack then attempts to help Ashley re-arrange events in her life leading up to her death, hoping to prevent her demise. It opens up a back story that shows Garrett didn't kill his family, and that all three were victims, leading Jack to a mysterious gang-related character called 'Georgie'.
It sounds daft - and it is - but if you sit back and accept Don't Let Go on its own merits, you'll get an enjoyable psychological thriller with a strong cast that will keep you engrossed.
In other words, it's highly entertaining. Enjoy!
John Byrne
We need your consent to load this YouTube contentWe use YouTube to manage extra content that can set cookies on your device and collect data about your activity. Please review their details and accept them to load the content.Manage Preferences