The French have been turning Rene Goscinny's legendary comic book hero Asterix into an animated movie star for decades - and there's little here to suggest that this lengthy list of films is anywhere near an end line.
 Writer-directors Alexandre Astier and Louis Clichy rebooted the series in 2014 with The Land of the Gods, but this second outing for them is an original story rather than one from the original Goscinny source. And there's the rub.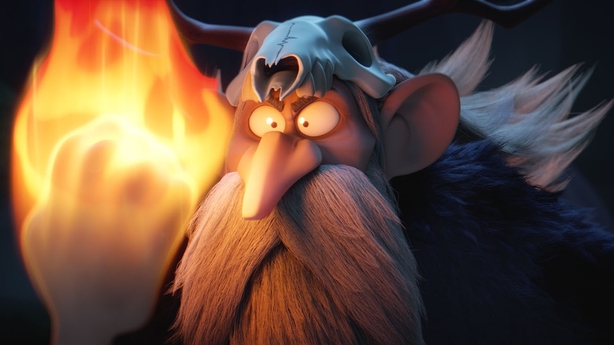 While it's a fun movie that rattles merrily along, it lacks a little of the magic that the original storylines have in abundance. But your average under-age animation fan is unlikely to be able to tell the difference, as The Secret of the Magic Potion is a knockabout tale full of laughs, if a little underwhelming for those longer in the tooth.
This time around, local druid Getafix - who generates the potion that gives the Gauls their super strength to keep the Romans at bay - has an accident. Realising that he's just had brush with mortality, he decides to seek out an apprentice druid to replace him when he's no longer able to perform his duties.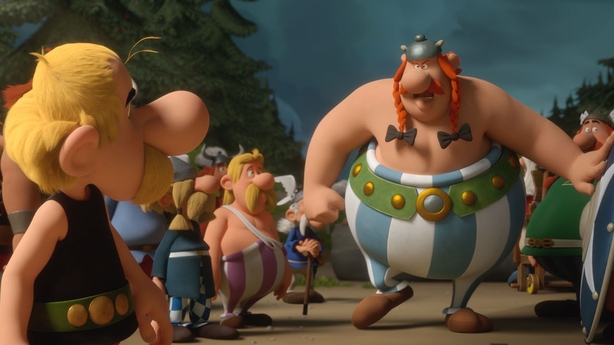 He sets off with Asterix, Obelisk and a young girl called Pectine in search of a successor. At a grand council of druids, Getafix receives a list of prospective candidates, and the quartet set about meeting the various wannabe druids.
Meanwhile, an evil druid called Demonix is up to no good, plotting to steal the recipe for Getafix's potion and using it to trade with the Romans. Learning of the Gauls' plight, the Romans lay siege on the village, aiming to take it over when the Gauls eventually run out of the potion while Getafix is away.
It's all a bit Harry Potter, really, which is both unnecessary and about a decade too late. But it is fun.
Just don't expect the usual Asterix magic.
We need your consent to load this YouTube contentWe use YouTube to manage extra content that can set cookies on your device and collect data about your activity. Please review their details and accept them to load the content.Manage Preferences