Marianne Ihlen, a Norwegian woman, was a constant presence throughout the singer Leonard Cohen's life. Marianne and Leonard: Words of Love documents their relationship evenly and sensitively
For the uninitiated - yes, they are out there - one of Leonard Cohen's best-known songs is So Long, Marianne, addressed to Marianne Ihlen, the woman with whom he maintained an on-off relationship throughout his life, after they met on the Greek island of Hydra in 1960.
Those of us who sang and had guitars used to sing that one, in our fair-to-middling way, along with other Cohen ballads. It never occurred much that singing the chorus line, Now So Long Marianne seemed at odds with the lines that followed, which ran: It's time that we began to laugh/ And cry and cry and laugh about it all again.
If you are saying goodbye to somebody, well, you don't usually make plans to 'laugh and cry and cry and laugh about it all again' with the person you are saying farewell to. We probably saw it as, well, poetry, for Cohen had been a poet.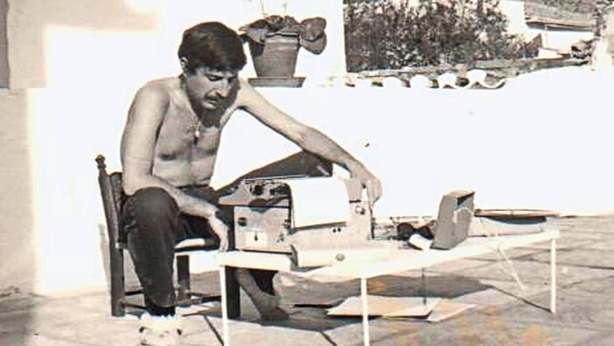 In Nick Broomfield's engaging film, we learn that the song's chorus originally began Come on, Marianne, rather than So Long, Marianne. That makes a lot more sense, Come on, Marianne is a rallying cry - pick up the pieces, try again.
The film begins on the island of Hydra, shown to be a seductive place in the 1960s; a lifestyle fueled by cheap booze, cheap food and drugs, cheap or otherwise. There is no pleasure without pain and Broomfield's film discerns the island's seductiveness to be a toxic thing, the illusion of freedom without consequences.
In principle, it was a lifestyle based on living simply, and respecting others while nurturing one's creativity. However, open marriage caused emotional confusion and children suffered. Alex, Marianne's son from her first marriage, was later committed to an institution.
Broomfield also spent some time on Hydra, years after Cohen departed and he became Marianne's lover for a spell. Marianne and Leonard: Words of Love is the film-maker's story too.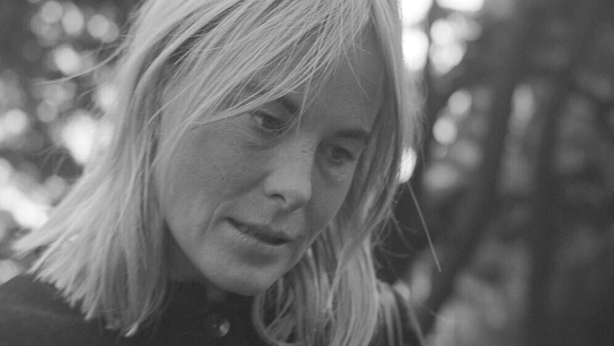 Hydra wasn't all hedonistic pleasure-seeking of course, there is no such thing really in life, someone is always operating, working, bills must be paid. Cohen wrote the novel Beautiful Losers on the island, rising early to work in a disciplined fashion while Marianne served him food. He was on 'speed' at the time and the book was panned on publication.
The singer Judy Collins recognised Cohen's talent and recorded his song Suzanne, concerning Suzanne Verdal, the woman he fell in love with after the relationship with Marianne hit the rocks. Collins urged him towards his first live performance In 1967.
He broke down in tears, from sheer nerves, but she followed him backstage and coaxed him back by promising that they would walk out there and sing together. He then signed with music label Columbia and became a star. Drugs were a constant in that period, mandrax seems to have been the main attraction.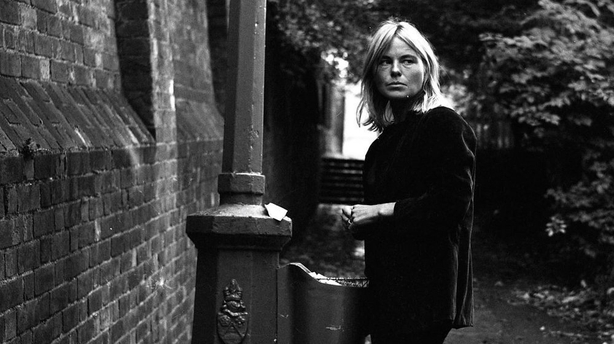 Meanwhile, the singer had all the women he wanted, they gathered around him after gigs as though he was some kind of saviour. It was all a bit of an act maybe, this was showbiz too, as well as everything else.
Cohen and Ihlen both died in 2016, within three months of each other. As she lay dying from leukaemia, Ihlen received a letter from her erratic paramour, then aged 81. The message ran as follows: "Well Marianne, it's come to this time when we are really so old and our bodies are falling apart and I think I will follow you very soon. Know that I am so close behind you that if you stretch out your hand, I think you can reach mine.
"And you know that I've always loved you for your beauty and for your wisdom, but I don't need to say anything more about that because you know all about that. But now, I just want to wish you a very good journey.
"Goodbye old friend. Endless love, see you down the road."
Paddy Kehoe
We need your consent to load this YouTube contentWe use YouTube to manage extra content that can set cookies on your device and collect data about your activity. Please review their details and accept them to load the content.Manage Preferences