Brightburn takes the superhero and horror genres, mashes them together and hopes for the best.
This undoubtedly interesting concept is botched pretty badly.
Basically flipping the Superman origin story on its head, Brandon Beyer (Jackson A. Dunn) crashed to earth on an alien spacecraft as a baby. He serendipitously lands on the Kansas farm of young couple Tori (Elizabeth Banks) and Kyle (David Denman), who are desperately trying, and failing, to conceive.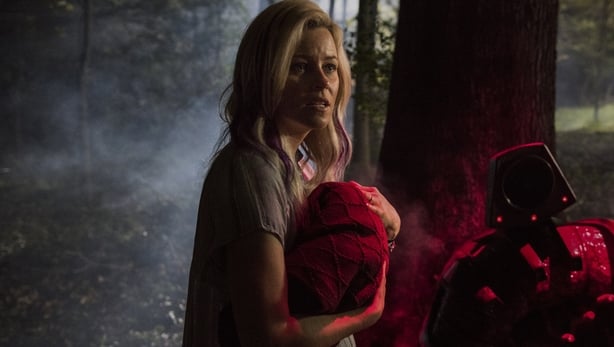 They decide to raise this inexplicable but well-timed baby as their own and tell everyone that they've adopted him. This approach has been panning out just fine until Brandon hits the age of 12 and suddenly transforms from a gentle, model student into a sullen, patronising pre-teen.
Aside from his mood swings, trouble begins brewing in school, where Brandon crushes the hand of a girl he fancies, but who does not share his affection.
There are further signs that Brandon isn't quite like the rest of us. He's never bled. He can bend forks with his teeth. He flips out at his dad and demonstrates superhuman strength by whacking him off a wall.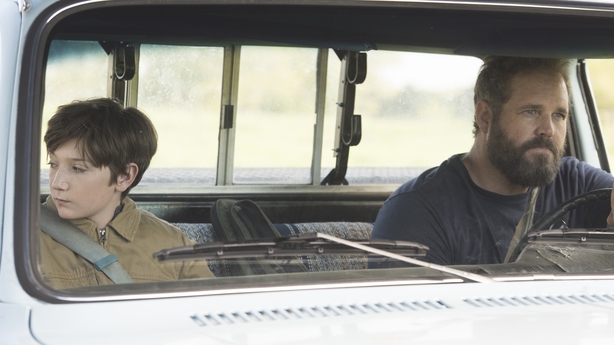 And yet, his parents seem hell-bent on sticking their heads in the sand about their son's true nature.
In fact, Brightburn requires you to suspend your disbelief so wholly you feel like screaming at the screen.
The film's downfall is not giving even a passing moment to addressing A) where Brandon is from and B) what motivates his bone-chilling transformation.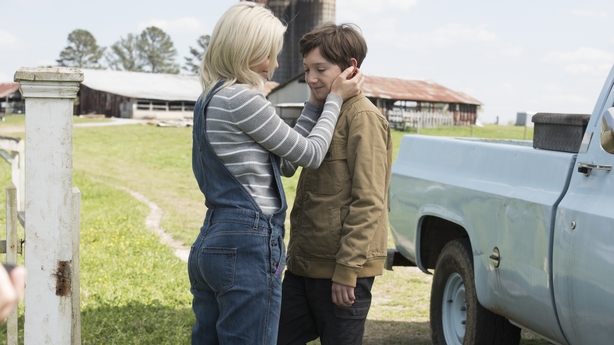 What begins quite strongly soon devolves into outright silliness. Fans of gore might appreciate the sometimes inventively bloody scenes, others might just be frustrated by the sheer wasted potential.
Elizabeth Banks is reliably excellent and her performance here is no exception, while David Denman brings some nuance as the father who begins cottoning on to Brandon's wickedness a smite faster than his partner.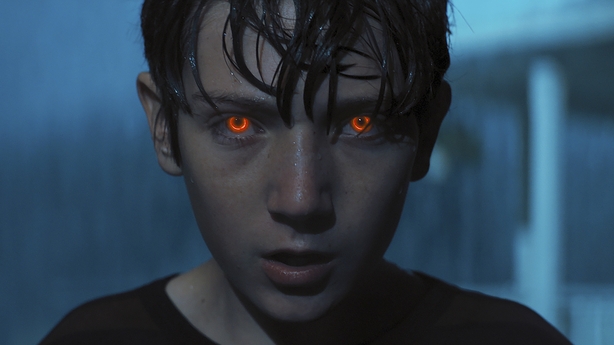 Newcomer Jackson A. Dunn brings an inscrutable, imperturbable stare to Brandon that is increasingly unsettling.
It's a shame they didn't have better material to work with.
We need your consent to load this YouTube contentWe use YouTube to manage extra content that can set cookies on your device and collect data about your activity. Please review their details and accept them to load the content.Manage Preferences