X-Men: Dark Phoenix is basically a remake of 2006's X-Men: The Last Stand, but it's still good fun
We must be at the stage where only comic book fans are going to see Marvel or DC movies. The amount of times I've heard non-comic folk complain about them has increased considerably in recent months.
Watch out interview with Michael Fassbender and James McAvoy
Chances are though that even X-Men fans will be complaining about X-Men: Dark Phoenix.
It's basically a remake of (and improvement on) the 2006 film X-Men: The Last Stand, which was poorly received at the time, and once again is an adaptation of the Dark Phoenix saga that ran in X-Men comics back in the 1980s, and centres on X-Men member Jean Grey.
First time director Simon Kinberg has been a part of the film franchise since The Last Stand, having written and/or produced every instalment since, with Dark Phoenix marking the franchise's final film for Fox, before it joins the rest of Marvel at Disney.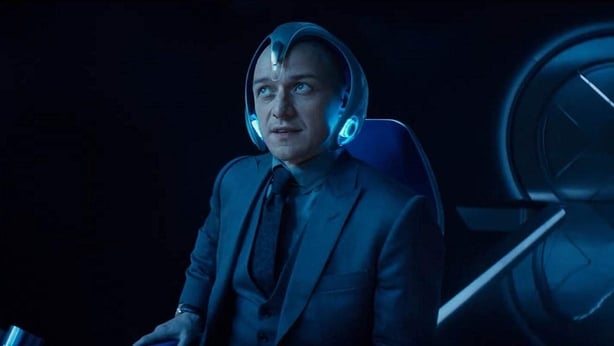 Game of Thrones star Sophie Turner features as Jean Grey/Dark Phoenix and virtually carries this film as it tells her character's origin story, explores Grey's inner demons, and ultimately leads to a battle between mutants and aliens with Grey in a pivotal role.
James McAvoy is back as Charles Xavier/Professor X, the mutant pacifist who founded Xavier's School for Gifted Youngsters. Michael Fassbender also returns as Erik Lehnsherr/Magneto, Xavier's former best friend and occasional foe.
The plot's straightforward: during a rescue mission in space, Jean Grey is nearly killed when she's hit by a mysterious cosmic force.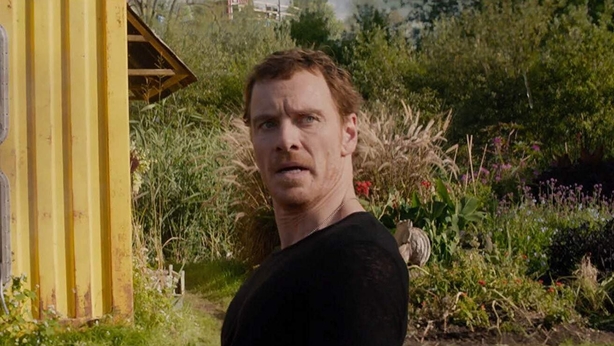 Back on Earth, the force makes her infinitely more powerful and increasingly unstable, which leads to tragedy and tension within the X-Men camp.
Meanwhile, aliens - led by Jessica Chastain's unnamed character - are gradually taking over the planet. The X-Men need to get their act together on both fronts as they try to save Jean Grey from herself and the human race from subjugation.
The film rattles along and looks great, and while the action often takes a bit of a back seat as Jean Grey's story unfolds, the final third offers a couple of classic fight sequences.
Job done, really.
John Byrne