Amazing Grace showcases how talented Aretha Franklin was, and the impact her vocals had on listeners and the music industry.
Not many will be aware that the two-night recording of the late soul singer's biggest-selling album was captured on film.
The late Oscar-winning director Sydney Pollack had assembled a film crew at The New Temple Missionary Baptist Church in Los Angeles in January 1972, where Franklin brought producer Jerry Wexler and her backup singers to perform her gospel tracks from Amazing Grace to a very enthusiastic audience.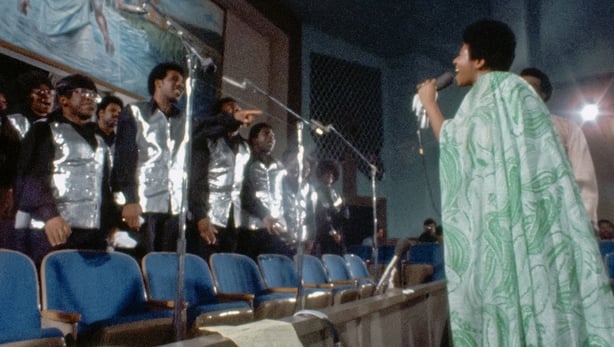 As Aretha's voice filled every inch of the church, demonstrating the extent of her brilliance, her father, the Reverend C.L. Franklin, and the Rolling Stones' Mick Jagger and Charlie Watts watched on.
Despite the extraordinary two-day event taking place, the footage captured lay in limbo for years due to legal wrangles and the fact that the live audio could not be synced up correctly.
But thanks to new technological advances, as well as Pollack, co-director Alan Elliott and producer Wexler, who purchased the rights to the footage, Amazing Grace can finally be shown and savoured.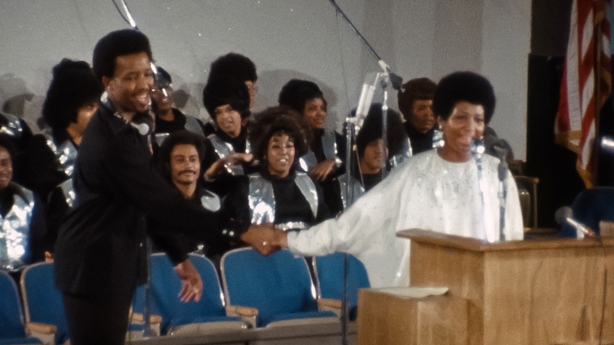 This film could have been heavily produced, but it isn't. Less is more, and this is very refreshing to see. It is as simple as it needs to be. There is no narrator prompting us; we are like the audience back in 1972, waiting to be graced by Franklin's next track.
The momentum and atmosphere Aretha creates with her voice are truly remarkable and lead this movie.
It is fascinating that we can see Aretha's facial expressions - and occasional nerves - as she records the biggest-selling live gospel album of all time.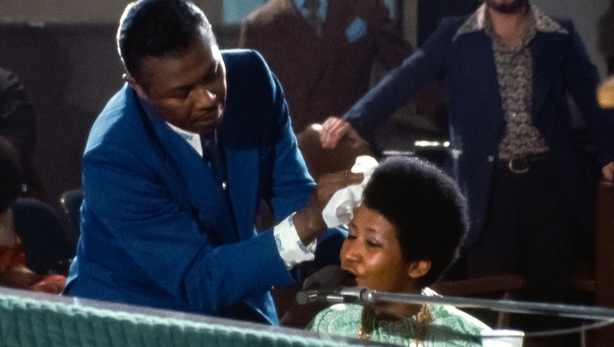 Amazing Grace is rich in gospel, but that doesn't mean you need to be religious to enjoy its meaning. It warms your heart and was very much worth the 47-year wait. It will no doubt leave you wanting more.
Alex Doyle
We need your consent to load this YouTube contentWe use YouTube to manage extra content that can set cookies on your device and collect data about your activity. Please review their details and accept them to load the content.Manage Preferences