When it comes to reinvention, Zac Efron has made 2019 a year to remember, bulldozing his song-and-dance man image with this leave-the-lights-on portrayal of serial killer Ted Bundy - in cinemas and on Sky from Friday May 3.
It would be a pity if Efron decides to hit the reset button after Extremely Wicked... because he is a far better dramatic actor than even fans may have given him credit for. He is also the latest in a long line to prove the theory that if you can do comedy you can do anything.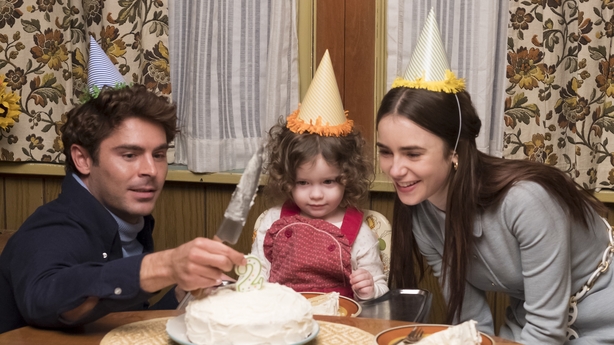 Directed by documentary maker Joe Berlinger - Netflix's Conversations with a Killer: The Ted Bundy Tapes, Metallica: Some Kind of Monster, the Paradise Lost triptych about the so-called 'West Memphis Three' case - the film sets out to show how Bundy works his way into the life and mind of Elizabeth 'Liz' Kendall (Lily Collins), a single parent who meets him on a night out in Seattle in 1969 and quickly falls in love with him. Over the next 20 years of arrests, trials, escapes and more trials, he continues to profess his innocence while exerting a hold on her from behind bars - all the way up to the eve of his execution in Florida in January 1989.
The film's biggest failing is that it is far more effective as a study of Bundy as arch-manipulator than it is at doing justice to Liz, with Collins short-changed by an underwritten role that largely consists of her looking forlorn in the office, at the kitchen table and on the couch. Given that the screenplay is based on the book The Phantom Prince: My Life with Ted Bundy by the real-life Liz, Elizabeth Kloepfer, viewers are left with the mystery as to why she is treated in such a superficial fashion.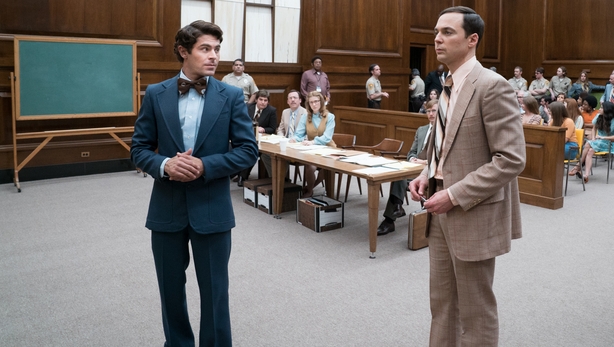 That said, it's a testament to Efron's performance that he manages to make such a lopsided film and oft-told story so compelling. With one exception, Extremely Wicked... (wisely) does not depict Bundy's murders, but it is no less terrifying for that, such is Efron's screen power as the crimes are chronicled in the courtroom, where Bundy acts as his own defence.
While the use of songs in the film is as unnecessary as it is clunky, Berlinger deserves much credit for keeping onscreen legal proceedings so close to the events as they took place in court. Bundy's 1979 murder trial in Miami was the first to be nationally televised in the US, with the actual footage providing an eerie coda after the names of his 20 identified victims appear onscreen. Bundy confessed to 30 murders just before his execution; authorities fear that the true number was much higher.
Efron has said he wanted to make the film for the victims. They will be at the forefront of your mind throughout.
We need your consent to load this YouTube contentWe use YouTube to manage extra content that can set cookies on your device and collect data about your activity. Please review their details and accept them to load the content.Manage Preferences