For anyone whose month-by-month moan is the lack of 18s films in cinemas, here's an opportunity to put the soapbox away. Seats for Dragged Across Concrete come with grit embedded.
Director S Craig Zahler's biggest film to date sees the return of his Brawl in Cell Block 99 star Vince Vaughn and the controversy-generating casting of Mel Gibson. As a racist cop. The man behind the lens accepts that some people won't want to see the film as a result. There's plenty to chew on for those that do, not least a two-minute scene of Zahler's leading men eating sandwiches.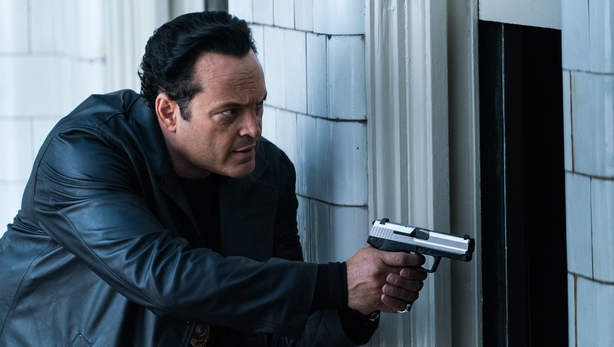 The sandwiches are part of an off-the-books stakeout that sees two suspended detectives (Gibson and Vaughn) engaging in quite the bit of free enterprise. Also trying to make ends meet is a recently released prisoner (Tory Kittles) who wants to go straight but finds that family circumstances dictate signing up for one last score. Ah yes.
Fans of the bloody bravura of Zahler's Bone Tomahawk and Brawl... already have the reinforced trousers out of the wardrobe for this rough ride, and anyone who's interested in joining them would be well advised to wear the same.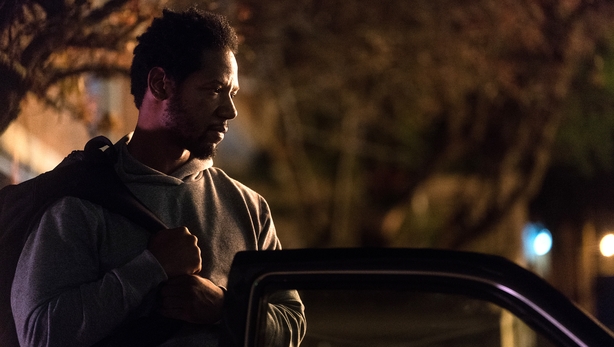 From deeds to duration, Dragged lives up to its title. And then some. There appears to be a consensus that it's not as strong as its predecessors, and those who think that a two-and-a-half-hour-plus duration and Gibson's name on the credits will deliver another Heat or Lethal Weapon may well be fuming long before the close.
But there are some great things about the film. Sparks fly off the theatrically-delivered dialogue ("It's a bad idea like lasagne in a can", "Want me to mail or hand-deliver your genius award?", "She only shops at organic stores that specialise in assuaging guilt"). Gibson and Vaughn's chemistry is convincingly charcoal, while Tory Kittles moves to the top of the must-watch-more list. Make it to the end and Zahler's sphincter-clenching showdown will have you counting the bullets.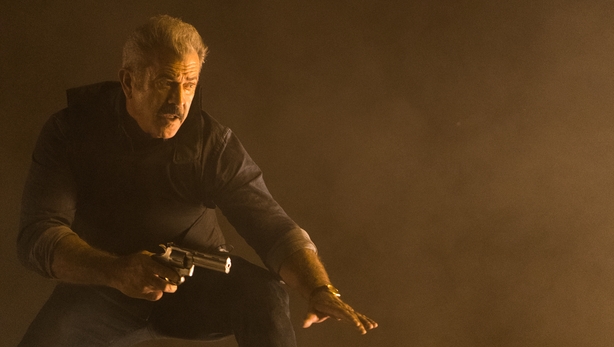 It's good to see a director whose sheer force of will has ensured he has the film he wants on screens, but there's also the feeling that Zahler could have, to borrow from his own dialogue, "accelerated the event" and lost 30 minutes between set and cinema without beating himself up for selling out.
There are enough broken bones here as it is...