When it comes to life lessons, Tom Hanks' Big takes some beating, and the longer you're around the more you realise that every day is still a school day.
The best to be hoped for from Little is that a new generation sets the time machine controls for 1988 and watches the film that inspired this body-swap comedy.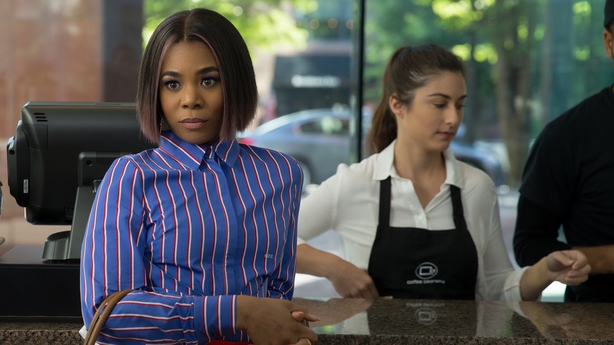 Here, Girls Trip star Regina Hall becomes the latest big screen boss-from-hell to think that her employees are chew toys. The most gnarled among them is her personal assistant - Insecure favourite Issa Rae playing a character whose patience is matched only by her determination to hide her light under a bushel.
After a bust-up with a child magician, the boss wakes up and realises she's now in the body of her 13-year-old self. Enter Marsai Martin (Blackish), who turns in the kind of performance that suggests she's going to be a mainstay in movies for years to come.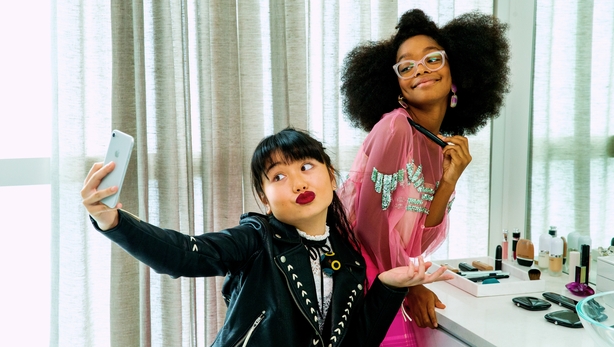 The casting is perfect and so is the timing, but Little is frustratingly stop-start and doesn't deliver the standout material that Rae, Martin and Hall deserve. Although the mix of sweet and salacious offers some good laughs, most of them are in the trailer.
The must-see school daze experience arrives in two weeks' time with Eighth Grade - wait for it.