What Men Want is predictable and uneven, but the genuinely big laughs – of which there are quite a few – keep it flowing.
Remember 2000's Mel Gibson-led What Women Want? As the title suggests, it is a gender reversal of that premise, and while the laughs here are bigger, it doesn't break any new ground.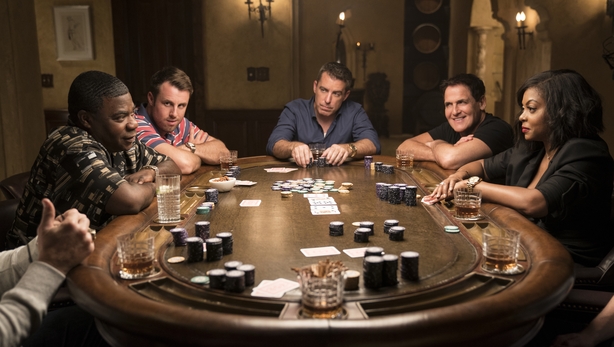 Taraji P. Hensen's character Ali is struggling to be treated as an equal in the boy's club of the sports agency firm she works for, but when she finds herself bestowed with the ability to hear men's thoughts she aims to use her powers to even the playing field.
To finally be made partner at the firm, Ali must sign a major client and she stops at nothing to do so, but of course with great power comes great responsibility, and she finds herself making some questionable choices on her mission, both professionally and personally.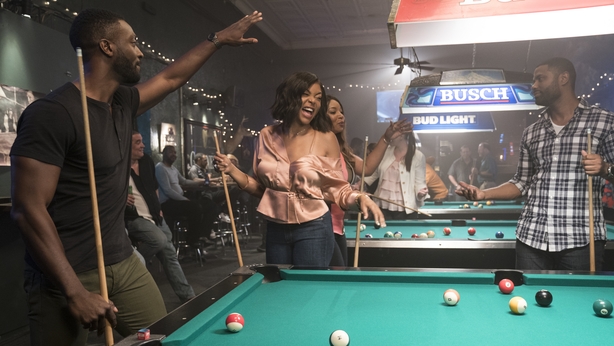 The moments of real cringe are balanced out by genuinely big laughs; the film doesn't take itself too seriously, and neither should you. It's cheesy, it's obvious exactly where the story is going to – really, you can call it to a tee – but it's mindlessly enjoyable.
It's by no means a classic of the genre or anywhere near a must-see, but you can't argue with the laughter in the cinema screen.
File under: night in with the girls or lazy Sunday morning.
We need your consent to load this YouTube contentWe use YouTube to manage extra content that can set cookies on your device and collect data about your activity. Please review their details and accept them to load the content.Manage Preferences