Everybody Knows is a superbly acted, twisted tale of deception, loyalty and the ties that bind, but a bloated run-time detracts from the drama.
Penelope Cruz plays Laura, a woman living in Buenos Aires, Argentina who travels to her hometown in Spain with her two children ahead of her sister's wedding. The celebrations and family reunions are brought crashing down when Laura's free-spirited daughter Irene is kidnapped.
As everyone bands together to try to figure out why Irene was abducted, who could be behind it, and how to get her back, old grudges, old flames and old arguments are unearthed. Trust is called into question, as are Laura's nearest and dearest's loyalties and motives.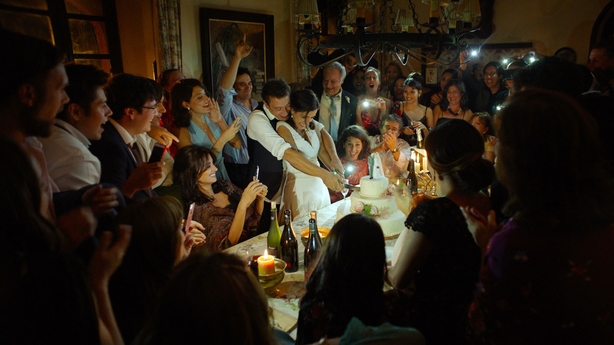 The film develops its characters and their dynamics early on; a taut script and clever editing bring us straight into the fold and we are immediately drawn in.
As the wedding plans take shape and the big day arrives, the joyous scenes of celebration feel real and immersive, with director Farhadi impressively crafting each scene.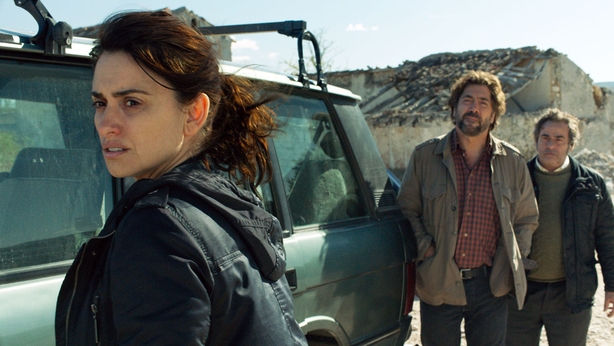 Where the film really excels, is in the lead performances from Cruz and Javier Bardem. Both perform with such nuance and energy, and are magnetic on screen. Their scenes together in particular are stand-outs.
What starts as a strong, intriguing, pacey thriller loses a bit of steam and forced misdirection in terms of who may be behind the kidnapping, feels, well, forced.
A bloated run-time detracts from the magic as there is just too much padding, which takes away from what should've continued as a tense and concise whodunit.
It is almost excellent.
We need your consent to load this YouTube contentWe use YouTube to manage extra content that can set cookies on your device and collect data about your activity. Please review their details and accept them to load the content.Manage Preferences