Having made a Utah January even colder than usual, The Hole in the Ground returns from its midnight victory lap at the Sundance Film Festival to put it up to Irish audiences. 
While the people at home are always the hardest to please - especially the horror hardcore - naysayers here should prove to be as few and far between as across the Atlantic.
This feel-bad debut from director Lee Cronin takes that dream of the fresh start in the country and turns it into every mother's nightmare.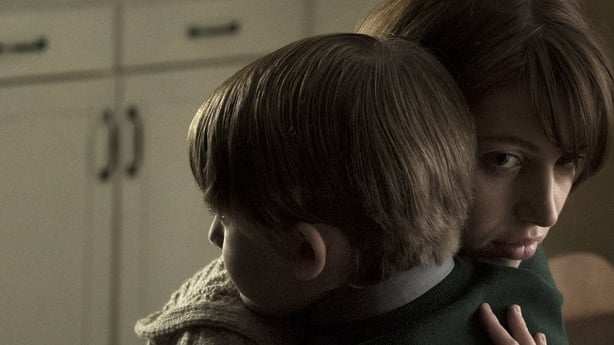 Before Sarah (Seána Kerslake) and son Chris (James Quinn Markey) have even started scraping the old wallpaper there's a warning that they should do a foot-to-the-floor U-turn and get back on the M50 for Gotham. Instead they stay on the gravel road - and the sinkhole nearby flashes a wider smile than a TD at the Ploughing.
To borrow from Hollywood vernacular, feature first-timer Cronin and star Kerslake have been 'taking meetings' since their Utah unveiling of The Hole in the Ground. It's easy to see why: he has the eye, and she has the flashlight-between-the-teeth physicality to go with the acting chops we already knew about. This is a film where you really get the sense of the director and actor as a proper team, with youngster James Quinn Markey's performance getting the best out of both of them. He'll make quite the impression on you also.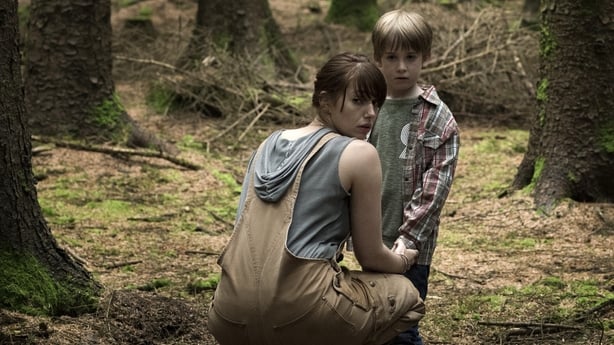 Cronin and co-writer Stephen Shields should have bulldozed more earth to explain to audiences how and why their subterranean scares are taking place, but The Hole in the Ground shows just how far creepy cinema has come 'round these parts, and has more than enough to justify a sequel.
Where there's muck there's brass indeed.
We need your consent to load this YouTube contentWe use YouTube to manage extra content that can set cookies on your device and collect data about your activity. Please review their details and accept them to load the content.Manage Preferences