Director James Kent's eminently handsome post-World War II period drama The Aftermath is a tasteful exploration of trauma and grief and how they can tear relationships apart.
The troubled lovers at the centre of this emotionally fraught story are Rachael (Keira Knightley) and her husband Lewis Morgan (Jason Clarke), a colonel with the British Army who has been charged with rebuilding the bomb-shattered city of Hamburg after the war.
They have endured unspeakable tragedy after losing their son in a German bombing raid on London. While Rachael wears her grief openly, Lewis represses his emotions and the gulf between them grows.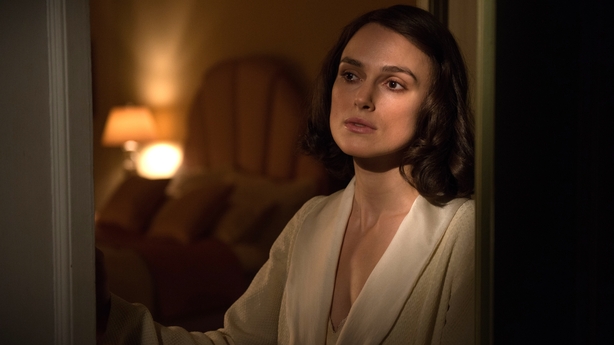 After being reunited in Hamburg, the couple set off to live in a grand home that has been repossessed by the British Army.
However the pragmatic and magnanimous Lewis has made a grave error - he has allowed the house's previous German owners to share the property with them.
They arrive to be greeted by the suave, charming architect Stefan (Alexander Skarsgard) and his troubled daughter Freda (Flora Thiemann) and you instantly know trouble will soon be brewing for this unhappy couple.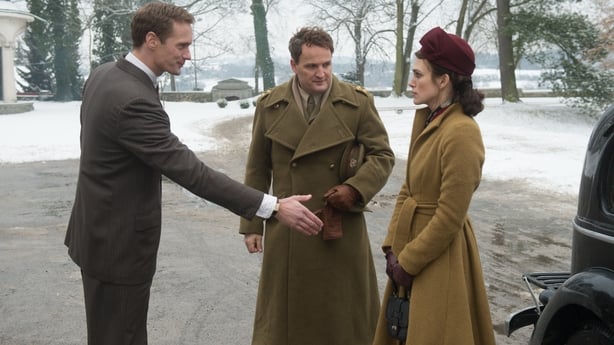 The combination of Lewis's emotional and physical neglect and the proximity of Stefan's undeniable beauty and impeccable knitwear selection is catastrophic.
While more attention should have been paid to the growing tension between Rachael and Stefan, who initially avoid one another like the plague, the desperate need they have for one another is ably portrayed by the always excellent Knightley and Skarsgard. Australian actor Clarke is equally impressive as a stiff-upper-lip sort with hidden emotional depths.
The Aftermath is a lush, beautifully detailed period drama that explores the trauma that lingers long after war ends.
We need your consent to load this YouTube contentWe use YouTube to manage extra content that can set cookies on your device and collect data about your activity. Please review their details and accept them to load the content.Manage Preferences
Watch our interview with Keira Knightley for The Aftermath below.
We need your consent to load this rte-player contentWe use rte-player to manage extra content that can set cookies on your device and collect data about your activity. Please review their details and accept them to load the content.Manage Preferences