Writer and director Viko Nikci's mystery/thriller Cellar Door is a uniquely challenging but ultimately rewarding cinematic experience that is worth your attention span.
Northern Irish actress Karen Hassan is remarkable as our unreliable narrator Aidie, a tortured but determined young woman struggling to make sense of her past - revisiting the same memories as she tries to piece together what has happened to her.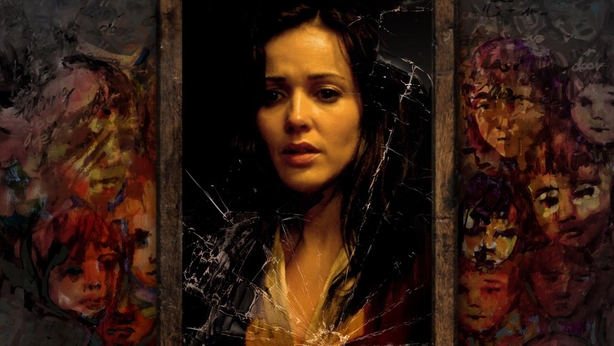 The story unfolds in a disorientating manner, as vignettes from Aidie's life are haphazardly strewn on screen.
It is sometimes hard to tell if Aidie or the audience are getting closer to or further away from the truth as the film progresses.
Aidie believes she has given birth to a child which was taken away from her by a priest (Mark O'Halloran) and a nun (Catherine Walker), leaving her bereft in a frighteningly well-realised mother and baby home.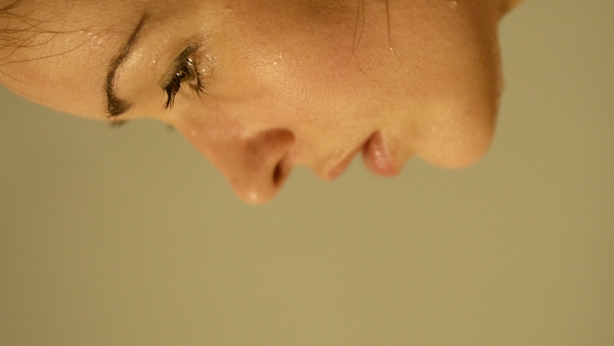 Because of the manner in which the film unfolds, it can become slightly repetitive, but if you're invested in getting to the bottom of the mystery, the loops are compelling and cleverly accomplished.
This is an ambitious, intense, dizzying watch which offers a new perspective on an aspect of the Catholic Church's shameful history in this country and the torment and pain it caused.
We need your consent to load this YouTube contentWe use YouTube to manage extra content that can set cookies on your device and collect data about your activity. Please review their details and accept them to load the content.Manage Preferences