Cheesy, sentimental and overstuffed, but mildly enjoyable in the guilty pleasure way JLo films tend to be.
Second Act tells the story of Maya (Jennifer Lopez), a woman overlooked for a job promotion despite her years of experience and employment within the company due to her lack of college education. When her best friend's (Leah Remini) son gets wind of this, he takes it on himself to give her a second chance at the career she always dreamed of and creates a fake online persona, complete with falsified education records, for her.
Of course, she is called for interview in a well known company and lands the job, but it's not plain sailing once she's in there, and she has to battle with her conscience at many crossroads.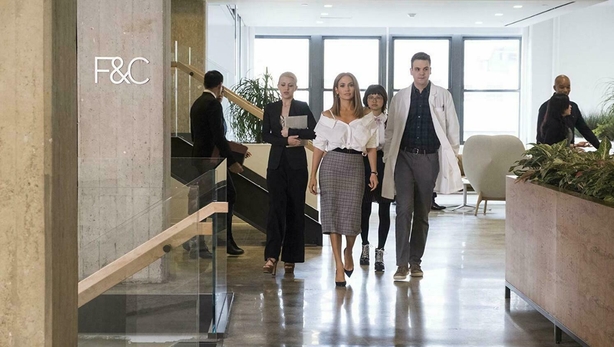 Meanwhile, Maya's relationship with her boyfriend Trey (Milo Ventimiglia) is being held back by a secret from her past that naturally becomes a major plot point down the line – no spoilers here, but you might see it coming.
The film tries to be all things to all viewers by stuffing in a few too many subplots and twists in the tale, and it relies very heavily on JLo's likeability to make it all work, and at times it does, but for the most part it's just far too soapy.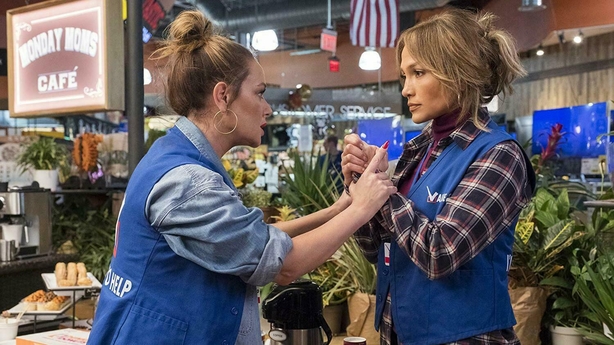 It also feels overly familiar; Remini appears to be doing a Melissa McCarthy-esque shtick that doesn't really compute and Ventimiglia could have walked straight off the set of This Is Us, which isn't really a complaint because everyone loves Jack Pearson, but it would've been nice to get something new.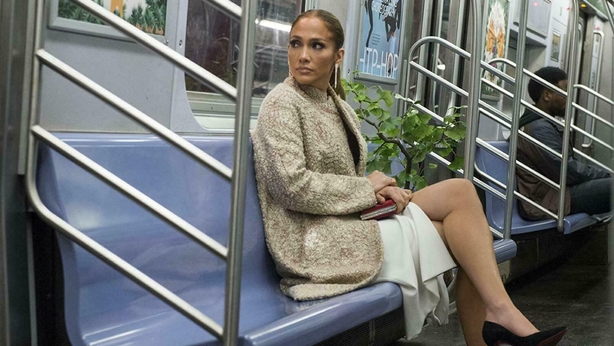 The other supporting roles are painfully type-cast and most of the attempts at humour barely raise an eyebrow.
It would be fine for a lazy Sunday morning when you need some background noise and don't fancy watching Maid in Manhattan or The Wedding Planner again. But on the flipside of that, if they're your go-to rom-coms, maybe Second Act will be right up your street.
We need your consent to load this YouTube contentWe use YouTube to manage extra content that can set cookies on your device and collect data about your activity. Please review their details and accept them to load the content.Manage Preferences