If you're looking for a version of Saw suitable for a younger audience, you've come to the right place. But, has anyone ever wanted that?
Every character is a cliché with one characteristic that defines their whole being, and any suggestion of nuance is railroaded by heavy-handed nods to an event in their past that has led them to where they are today; competing to win $10,000 if they can make it through the Escape Room.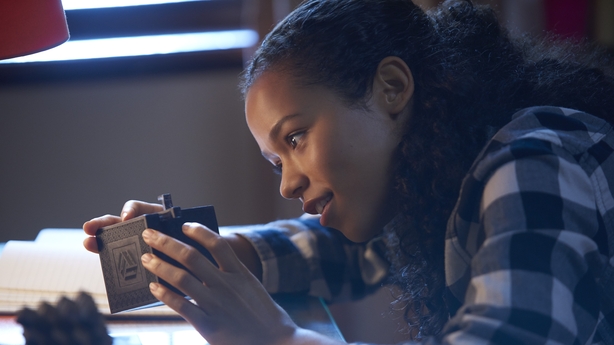 But they didn't sign themselves up for this challenge, each character was gifted a puzzle box that leads them here, and so our motley crew comes together to embark on this adventure that, naturally, becomes a little bit more sinister at every turn.
The sets are impressive and it seems that the only real imagination and effort went into how these rooms can work to attack and intimidate the players, because it feels as though scripting and character development were a definite afterthought.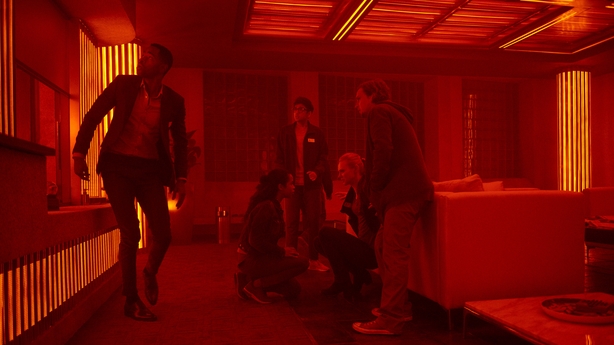 As we explore room after room, we're desensitised by the twists and turns that each one provides because there is a format that is followed to a tee, despite the change in scenery.
Through all of this, the film doesn't spur on much of a reaction; it's not boring per se, but it's not bad enough that you would feel inclined turn it off either. It's just kind of there.
By the third act however, it descends into a level of silly that will make your eyes roll. The ending in particular is desperate.
We need your consent to load this YouTube contentWe use YouTube to manage extra content that can set cookies on your device and collect data about your activity. Please review their details and accept them to load the content.Manage Preferences