Having dealt with plenty of drama off-screen in recent weeks, Kevin Hart is out to show he can handle the serious stuff just as well as co-star Bryan Cranston in The Upside - a remake of the French box office phenomenon Les Intouchables. In this case, the Oscars-host-who-might-have-been gets the job done.
Following his parole, hustler Dell (Hart) is on a box-ticking exercise with prospective employers when a mix-up sees him sitting with a roomful of over-qualified candidates in a Manhattan penthouse, and not interviewing for the caretaker job below.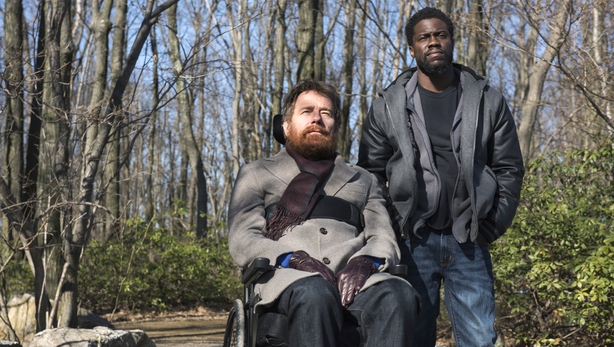 The client is Phillip (Cranston), a multi-millionaire entrepreneur and author who is quadriplegic following a paragliding accident. His compulsion to push everyone away sees him meet his match in Dell - a tough talker with basement level empathy. For devilment and a darker motive, Phillip offers Dell the job.
No-one is ever going to call The Upside a classic, but it could end up becoming one of those go-to films for some people when life outside their front door is getting all too much. With Cranston and Hart well-paired (and worthy of further research to find out what one learned from the other), the story works in broad comedy as it tackles the bigger issue of second chances when you've deemed your life a write-off.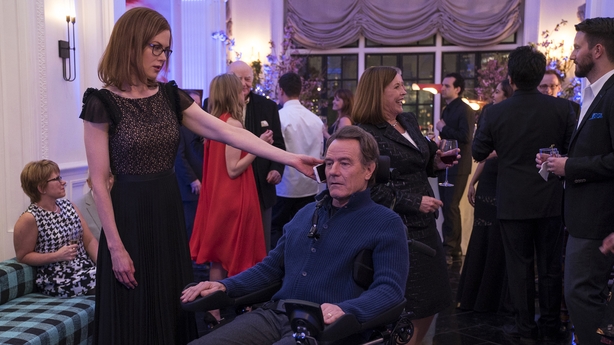 Although stereotypes and slapstick get in the way of soul-searching, there's no hard time waiting for the third act tears.
We need your consent to load this YouTube contentWe use YouTube to manage extra content that can set cookies on your device and collect data about your activity. Please review their details and accept them to load the content.Manage Preferences