If January feels like pushing a piano up a flight of steps, don't fret: help is on the way.
In roles that have the whiff of destiny amidst the greasepaint, Steve Coogan and John C Reilly have proven themselves to be the only double act to play the greatest of double acts. This beautiful story about friendship, forgiveness and why the show must go on turns out to be the best film Laurel and Hardy never made.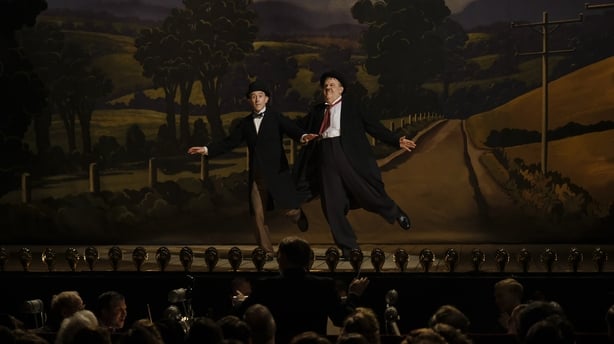 Set in 1953, it follows them as hard-up household names, lugging a trunk around the music halls of the UK and Ireland as they wait for a big screen comeback to take shape. Stan (Coogan) is fooling himself about what's left of his showbiz clout. Ollie's (Reilly) health is failing. The venues are half empty on a good night. Backstage, there are old wounds that have yet to be acknowledged, never mind heal. Somehow, between Carlisle and Cobh, they manage to turn disaster into triumph. Love 'em and weep indeed.
Just as all that old black-and-white magic provides the antidote to being jaded, so too does this film, which mixes poignancy and pratfalls to perfection to deliver a comedy-drama that should win over even the most sceptical of fans in the first five minutes. As tributes go, this is the stuff of standing ovations.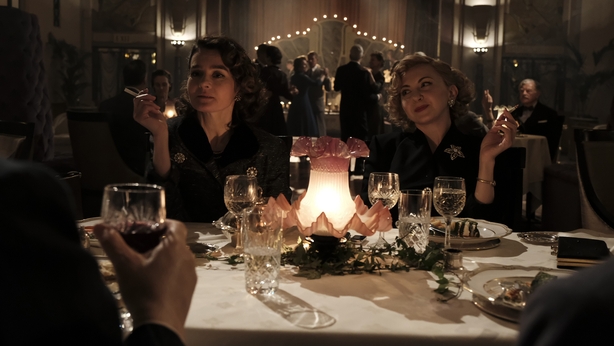 Even with the strongest of source material to work with, Coogan and Reilly have pulled off something truly remarkable here, exceeding even the wildest of expectations, with the spell only broken when you see their names come up on the closing credits. There's brilliant support, too, from Nina Arianda and Shirley Henderson as chalk-and-cheese wives Ida and Lucille, and Rufus Jones as Bernard Delfont - the promoter who cajoles Stan and Ollie into the finest of messes.
"We're getting older," they say, "but we're not done yet." 
Only the second half of that sentence is true. 
We need your consent to load this YouTube contentWe use YouTube to manage extra content that can set cookies on your device and collect data about your activity. Please review their details and accept them to load the content.Manage Preferences