That old saying about how easy reading is damn hard writing comes to mind watching Colette, as Keira Knightley's trailblazing author stays shtum while her rogue of a husband takes all the credit for putting pen to paper.
The wait to see how she'll finally get her due provides all of the suspense in this episodic film - a decent biopic with an excellent performance by its star.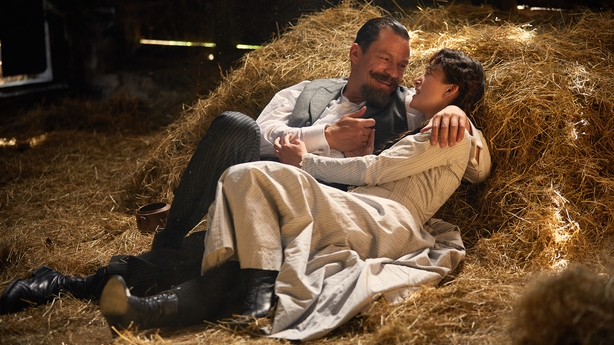 We first meet Sidonie-Gabrielle Colette (Knightley) in 1882 with her country parents desperate to marry her off to big city author Henry Gauthier-Villars (Dominic West) - aka Willy - unaware that they are already lovers. Knot tied, Colette moves to Paris, endures the put-downs of high society and worries about ending up back in the fields as Willy burns through all the money his ghost writers have made him.
With the bailiffs literally at the door, he puts Colette in a locked room to come up with a story. One creative spark leads to another ("too cloying, too feminine" is his initial assessment) and eventually the autobiographical character Claudine is born and becomes a publishing phenomenon. Everyone thinks Willy is the author but as Claudine's success spawns merchandise, stage shows and sequels, Colette becomes ever more determined to have her name on the cover.
The long and winding road to emancipation depicted by director Wash Westmoreland takes in the penny dropping about one's own worth, sexual politics and technological and societal change. As a force of nature, it's a mystery as to why there hasn't been more of Colette on screens.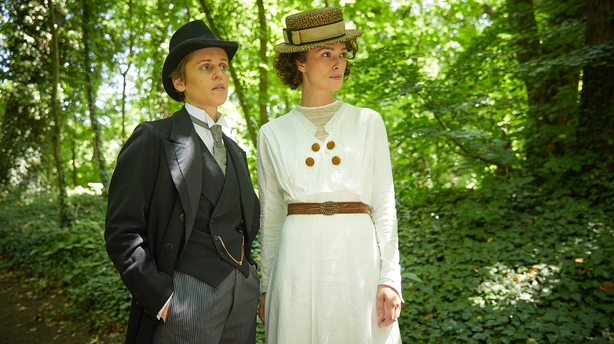 With oiliness by the barrel, West plays the husband who appears under the word 'chancer' in the pictorial dictionary. It is, oddly enough, quite the relationship - a mix of flame-still-burns attraction and around-too-long antipathy, where the idea of cutting your losses takes on massive financial significance.
At times, Colette feels like a racy TV movie that needed more tension between all kinds of sheets, but Knightley's central steeliness gets it through the slow sections. You'll want to read, or re-read Colette's books afterwards, warmed by the feeling that Knightley's best work is still up ahead.
We need your consent to load this YouTube contentWe use YouTube to manage extra content that can set cookies on your device and collect data about your activity. Please review their details and accept them to load the content.Manage Preferences