Un Amour Impossible (An Impossible Love) is a brave, tough film with a strange lyrical beauty and a difficult premise at its core.
It's the 1950s and Rachel (Virginie Efira) is living in the small French town of Châteauroux, where she works as a secretary. At weekends she goes dancing to a band which plays the latest American and French hits. At one of these affairs, she falls for the slick, Nietzsche-reading Parisian Philippe (Niels Schneider), an opinionated young translator. Rachel, a somewhat sheltered girl, is conscious that she does not have the street-wise outlook of her lover, but he sweeps her away with charm.
Being a persuasive sort, Philippe opens a hitherto locked world of sensuality for her delectation. The torrid love scenes and the intense physical love between the pair are brilliantly depicted in the early part of the film. The summer setting, the ripeness and colour reminded your reviewer of the films of Éric Rohmer, but you sense trouble ahead in stray opinions voiced by Philippe. The tetchy intellectual does not want to marry Rachel; he wants to keep her as his lover.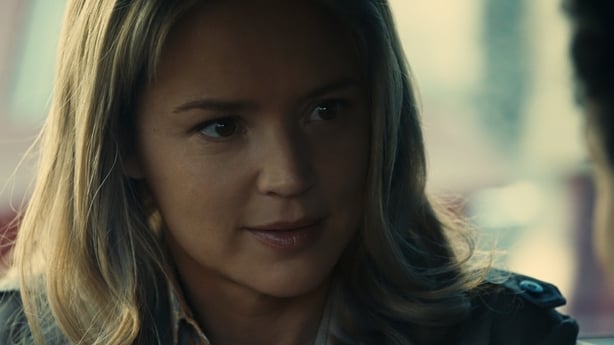 Philippe is a kind of Jekyll and Hyde character. He is besotted with Rachel, sure, but he has a callous view of her, too, telling her bluntly that he might have considered marrying her were she rich. Rachel is something of an outsider, being of Jewish parentage with her father absent for most of her childhood. She tells Philippe that he kept three empty bank accounts, which he chooses not to believe.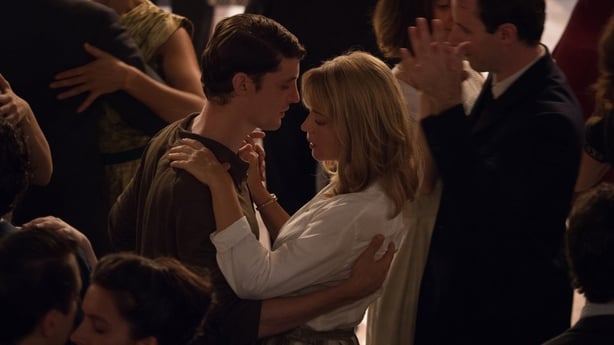 Such blunt observations or put-downs make Rachel uneasy. While Philippe is materialistic, he is not so in a particularly crass way. It comes out, rather, in what he says, that sense of moneyed privilege (his father is the head of Michelin in France.) Rachel knows nothing of that privileged world - being a humble secretary - and ultimately he tends to patronise her.
To say much more is to spoil. Through the liaison Rachel bears a daughter, Chantal - the grown-up narrator of the film (played by Jehnny Beth as an adult and by Estelle Lescure as an adolescent). Throughout its first half, the film is a lush advertisement for French beauty spots, the Vosges mountains, Villefranche-sur-Mer and Nice.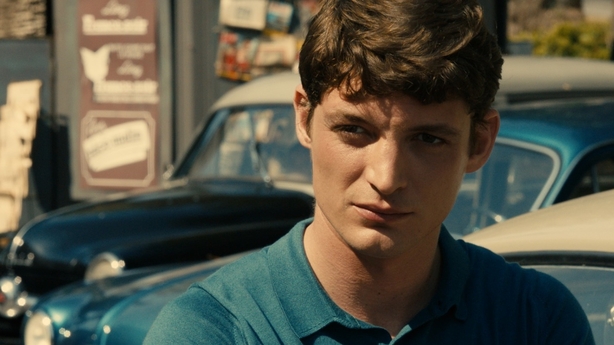 "One day you'll wonder how you had such feelings for me… and that day will be a sad day," Philippe tells Rachel at one point, words which are prescient of baleful, disturbing events to come. During a wonderfully poised sequence, the viewer is subtly made aware that there is something wrong - it's as if the weather system of the film turns dark and the light goes out. Director Catherine Corsini draws out the implications of this with remarkable directorial skill.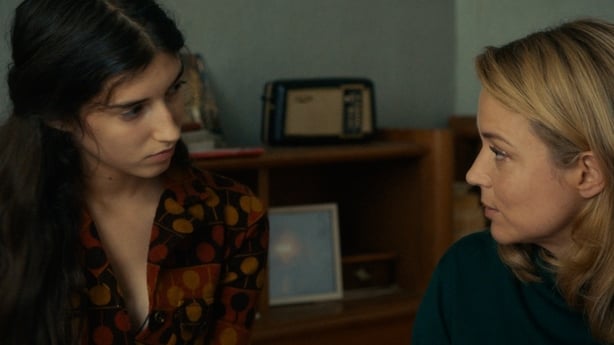 Based on the eponymous novel by Christine Angot, An Impossible Love wrong-foots the viewer by offering an almost tourist board view of rural France before pulling the rug out from under about two-thirds through. It may venture into specious psychology towards the close, but the theory proposed by the adult Chantal is reasonably fitting for the film's scenario. Despite such theories, a certain air of mystery predominates and lingers for quite some time after the conclusion of this quirky, brave drama. See it at the IFI.