If this really is the end, Robert Redford has truly gone out with a bang.
Having starred in one of the greatest stick-up movies of all time, it was always going to take something special for the 82-year-old to go on the lam again. 
Sure enough, this wry character study about ageing, seventy-second chances and the thrill of the chase (in more ways than one) has given him the role he has essentially waited a lifetime to play, that of real-life bank robber Forrest Tucker.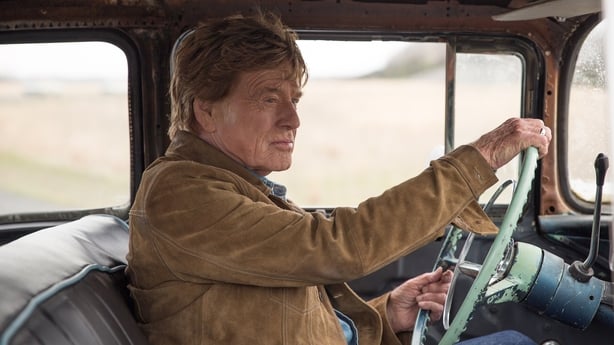 In his twilight years, the fugitive is still pursuing his vocation, and in 1981 after escaping from San Quentin Prison - his sixteenth breakout - has put together an interstate spree of over 50 heists. Tellers and managers all recall him as a gentleman, with the same grace shining through off the job as he tries to woo a Texas widow, Jewel (Sissy Spacek, brilliant as ever).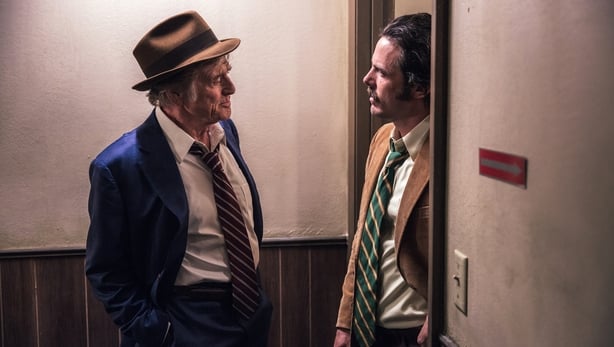 The guessing game here is whether she's going to get in Tucker's way - in the best way - or if Detective John Hunt (Casey Affleck) will finally get his man.
For an actor of his age, Redford is inspiringly light on his feet, and in his Pete's Dragon director David Lowery (A Ghost Story, Ain't Them Bodies Saints) he's found the perfect dance partner for one last twirl.
Together they've crafted a story that plays like a Greatest Hits of Redford's charisma, but still manages to look to the future as a smiling Tucker explains that he has things he'd like to do some day.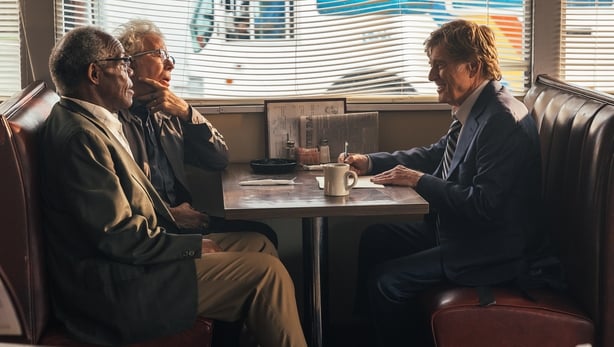 Using footage and photos of Redford in his physical prime, The Old Man & the Gun is undeniably poignant. That said, humour and optimism make for quite the big screen elixir, while the screen romance with Spacek gives any young lovers a run for their money.  At 91 minutes the experience is like life itself - too short, and deserving of a double bill.
More should've been made of Danny Glover and Tom Waits as Tucker's partners in crime, but The Old Man & The Gun is a lovely, gentle way to say goodbye to 2018, and a screen legend. Until the next time, we hope.
"This film is mostly true," says the poster. And nearly all great.
We need your consent to load this YouTube contentWe use YouTube to manage extra content that can set cookies on your device and collect data about your activity. Please review their details and accept them to load the content.Manage Preferences