Assassination Nation has a lot to say but the script fails to live up to all its promise, in what is a visually masterful film more intent on looking good than being as smart as it thinks it is.
It's modern day Salem, Massachusetts and the film opens with an eerie pan through an average looking American neighbourhood, but the inhabitants wear masks and something seems off. Our narrator, 18-year-old protagonist Lily (Odessa Young), tells us that her town has lost its mind, and that she doesn't know if she and her three best friends will survive the night.
It's ominous, intriguing and stylised. I'm hooked.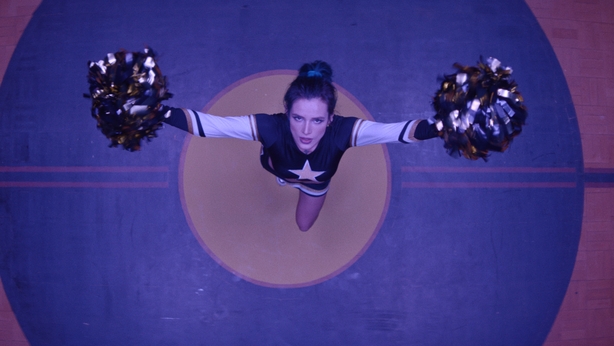 As Lily warns that things are about to get graphic, a montage of scenes to come flash on screen and promise a whole heap of violence, intolerance, hysteria and more - immediately you want to know how we end up there, and the journey is set on bringing the shock factor.
When a hacker begins targeting key members of Salem society and the people living in the town, all hell breaks loose and everyone turns on each other, before then turning on Lily when her nudes and text messages are made public.
The film deals with the issues of slut-shaming, jock culture, homophobia, transphobia, gun violence, privacy, social media, and a host of other topics but as the town descends into utter madness and chaos – think of The Purge – it loses focus on the commentary on society it was setting itself up to make. It feels like spectacle for the sake of spectacle, but it's quite the ride.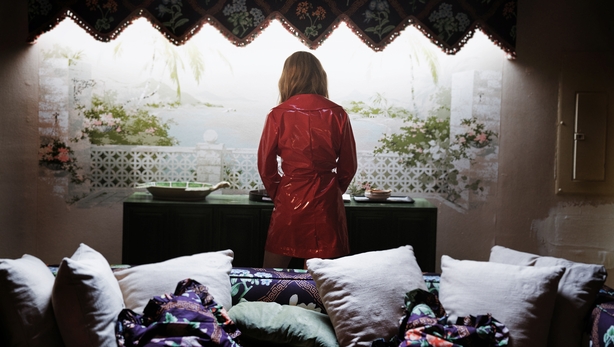 Everything about the film's appearance is vibrant and immersive, with long tracking shots and impressive cinematography creating a sense of intensity and panic.
It's the characterisations – most players are one dimensional, stereotypical and underdeveloped – and scripting that bring it down. More than once I found myself thinking 'people don't really speak like that', in particular regarding dialogue between our four heroines.
Assassination Nation is sure to inspire conversations outside the cinema and it serves to shine a light on some of the everyday problems plaguing the modern world.
It's by no means a must-see, but it is definitely worth the watch.
We need your consent to load this YouTube contentWe use YouTube to manage extra content that can set cookies on your device and collect data about your activity. Please review their details and accept them to load the content.Manage Preferences