In this second instalment of the Fantastic Beasts series, fans will delight at the Harry Potter Easter eggs, shocking reveals and cinematic magic, though it does feel expositionary at times.
Following on from the events in Fantastic Beasts and Where to Find Them, dark wizard Gellert Grindelwald (Johnny Depp) is in custody in MACUSA and the film kicks off with him showing the extent of his powers of magic and persuasion as he sets his escape plan in motion.
Now on the loose, Grindelwald goes to Paris to try to recruit witches and wizards to his cause; giving pure-blood wizards power to rule over the wizarding and muggle worlds. But he doesn't do it in the Voldemorty way of killing those in his path, he is more concerned with building a loyal following devoted to his beliefs and having the appearance of being a fair and worthy leader.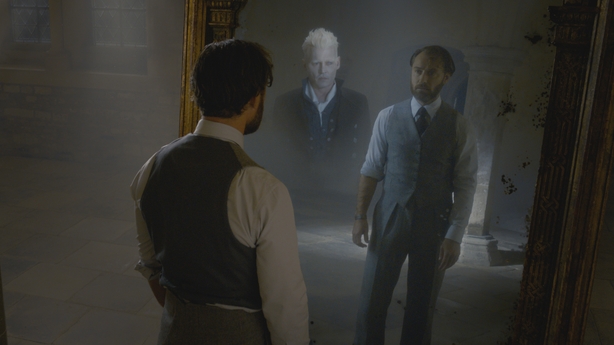 Dumbledore (Jude Law) and the Ministry of Magic are each invested in getting Newt Scamander (Eddie Redmayne) on side to help track down Credence Barebone (Ezra Miller) who is also in Paris trying to find out who he really is – and he has a new friend in the shape of Nagini (Claudia Kim).
From scenes in Hogwarts, to delving into some Lestrange family drama, gaining insight into a young Dumbledore – Jude Law is brilliant by the way – and Nagini's beginnings, this really is one for the fans and as each bit of information is dropped, the sense of wonder grows.
The cast are at the top of their game, with Zoe Kravitz giving a stunning and layered performance as Leta Lestrange, though at times her character is shoehorned into scenes that lay things on just a little thick.
The creative department have knocked it out of the park and the magic has never looked so good, but it's the fantastic beasts that create the greatest sense of awe – or awh in terms of the baby nifflers.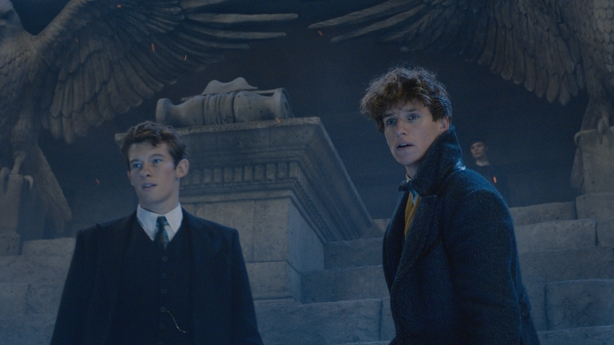 Where the film falls down is in the sense that it serves to provide background information and set the scene for the films to follow. Should the series have been stretched to five films or could a more succinct trilogy have played better? I'm inclined to think the latter, but I will be in the cinema every step of the way to find out what happens next, as will the rest of the fandom I'm sure.
It's another thrill ride for fans and some of the revelations caused me to audibly gasp, reminiscent of how I would've when reading the Harry Potter series for the first time.
Despite its lengthy run-time, with an ending as good as in this film, it manages to leave you wanting more.
The magic is alive and well.