The Grinch returns in a stunningly animated, whimsical outing that is ideal Christmas viewing for a young audience.
The Grinch (voiced by Benedict Cumberbatch) lives on the outskirts of Whoville, a place inhabited by Christmas-loving, festive-spirited Whos who go all out in terms of decorations, gifts and carol singing.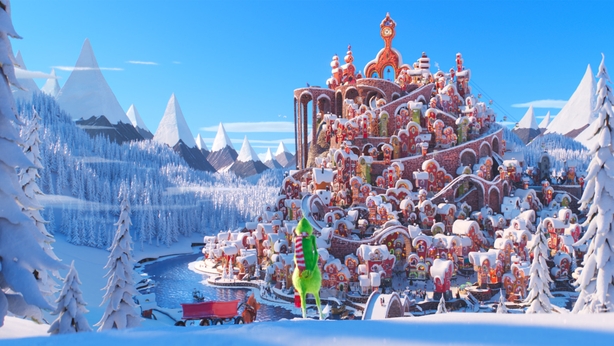 As his heart is two sizes too small, the Grinch struggles to get into the swing of things with Christmas bringing back painful memories of holiday seasons spent alone in an orphanage.
This year he has had enough of the Whos and their Christmas excess and decides to steal it from them.
On his mission to steal Christmas, the Grinch's cool hard facade begins to crack and soften in a way he has never experienced before.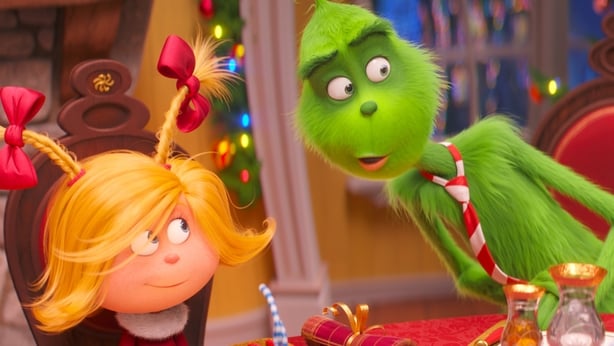 The animation is extraordinary and the vibrant world of the film is simply marvellous.
While it's all about the Grinch, and Cumberbatch's voice shines yet again, the real star of the show is his side-kick Max. The little dog brings many of the laughs and is so expressive and endearing, he's sure to become an audience-favourite.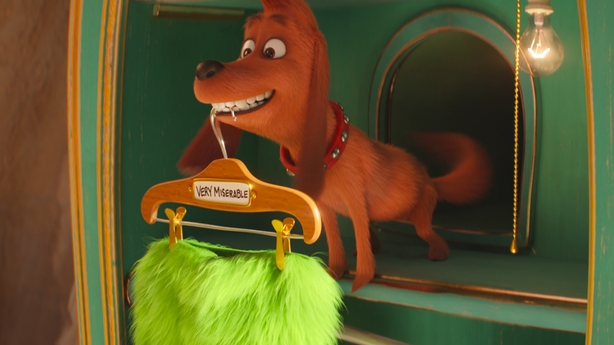 The film feels very much aimed at a very young audience and it will delight that demographic, but older viewers may be less solidly drawn in.
As every good family film tends to, there is a beautiful message in the film that will highlight how difficult the holidays can be for some, that there is more to Christmas than presents and lights, and the positive impact simply reaching out to someone can have. Lessons young and old could take note of.