If your idea of the perfect weekend is a suitcase full of Commando comics and a seemingly endless supply of Maltesers, then action-horror Overlord should deliver the same pulpy, pile-on-the-pounds high in under two hours. And just like the Commandoes and Maltesers, it's very moreish.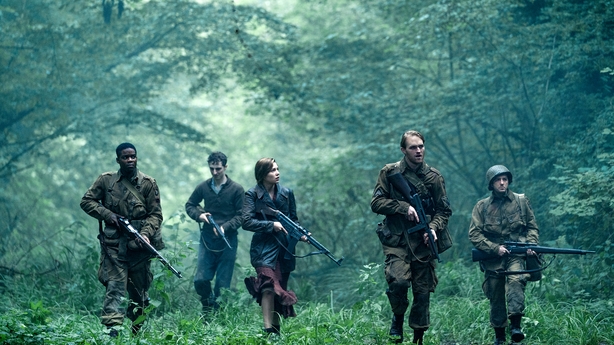 With D-Day underway below them, a planeful of American paratroopers are preparing to drop behind enemy lines when they are shot down. Just four survive: rookie Boyce (Jovan Adepo), sniper Tibbet (John Magaro), photographer Chase (De Caestecker) and Ford (Wyatt Russell), the Alpha explosives expert who's more than willing to go it alone. His target is a German radio tower atop an old church, which must be destroyed in order to protect the advancing troops. Ford isn't too bothered about making it back.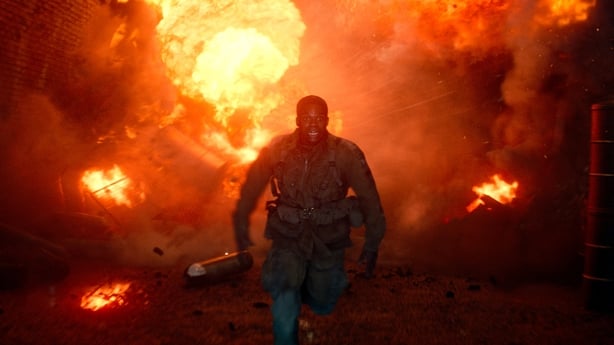 Stumbling onto help from one of the locals, Ford, Boyce and co start to plan an attack - only to discover that there's a lot more than signal jamming going on in the basement...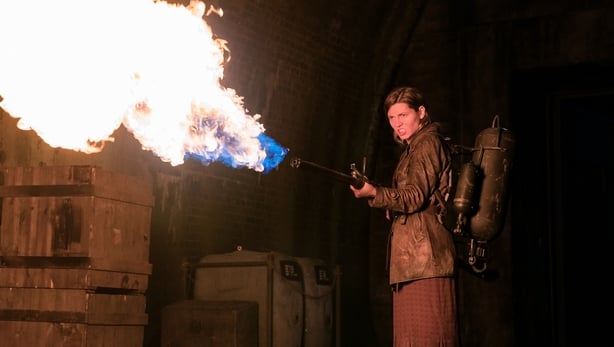 Hitting that B-movie trifecta of savagery, set-pieces and snarkiness, Overlord overcomes a bit of hokey CGI at the start and a flatpack French village, and turns into a life-affirming, lock-and-load treat. You know exactly what you're getting in terms of characters - the sniper can't shut up, the photographer has a 'tache, the local commandant ships oiliness by the barrel - but director Avery and his cast go for it like fans let loose on a film set, and the mayhem and mirth just keep coming. "That's weird," says one soldier. "Add it to the list," is his comrade's reply. It's that kind of movie.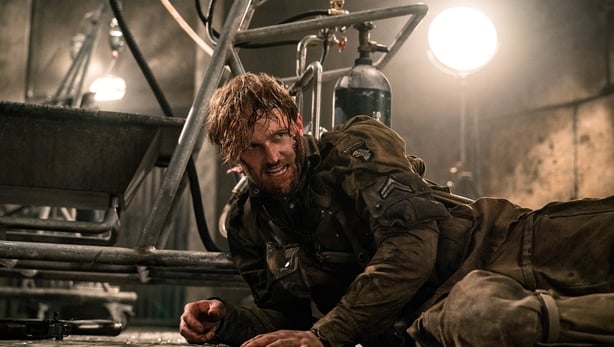 As the everyman hero, The Leftovers and Jack Ryan star Jovan Adepo is as impressive as the body count, while Wyatt Russell digs into his DNA and channels his father's Snake Plissken to suggest the family's badass business is in the safest of callused hands. Both actors have really earned their money here; handing over more to watch them do it all again seems like the least one can do to help the sequel effort.
There's no post-credits sequence, either - proper old school.
We need your consent to load this YouTube contentWe use YouTube to manage extra content that can set cookies on your device and collect data about your activity. Please review their details and accept them to load the content.Manage Preferences