Mandy sure is something.
It took me a while to gather my thoughts after seeing Mandy; the only thing I knew straight away was that I had definitely not been bored. I can't remember the last time a film has had that effect on me – I had no words.
I was hooked from the opening titles, which show the expansive landscape of the world of the film, and through the intentionally dated and grainy introduction to Red (Cage) as he finishes up his working day as a lumberjack.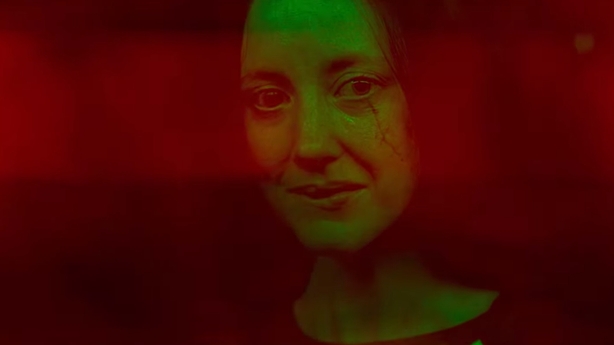 When Red goes home, we meet Mandy (Riseborough) and for the next while we get to know this couple through their easy exchanges and happily uneventful routines.
Where the first part is intriguing and ambling, the second, after something terrible happens and Red's reality is changed forever, becomes visceral, violent and intense.
To give away too much of the story would be doing a great disservice.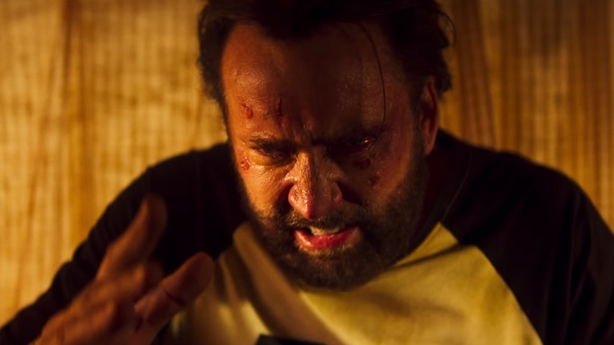 Mandy is something that should be entered into with as little knowledge as possible, and an open mind. It would be very easy to go into the film cynically picking flaws, but if you allow yourself to become immersed in the quasi-reality of the film, you are in for an experience.
The film so hinges on its performances and Riseborough is ethereal excellence as Mandy, with Cage's extreme rage juxtaposing to perfection, and Roache is unnervingly loathsome as the antagonist.
Jóhann Jóhannsson's score shines and marries beautifully with Benjamin Loeb's vast, neon tinged cinematography.
It's like nothing else you'll see this year.