With laugh-out-loud moments and cracking songs, Smallfoot is great fun.
The film is a perspective-bending story of a Yeti named Migo (Tatum) who comes across a human – or Smallfoot as they're known – that crashes their plane into the mountain on which the Yetis have their home.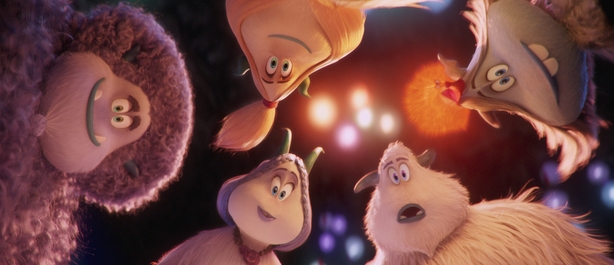 When Migo tells his fellow Yetis about his run-in he is shunned as nobody will believe that he could've met such a creature as it goes against the stones on which they base their knowledge and beliefs.
Migo isn't quite as alone as he first thinks however, with a small group of outsiders who also believe in the Smallfoot taking him in and joining forces with him to try to prove that the Smallfoot does exist.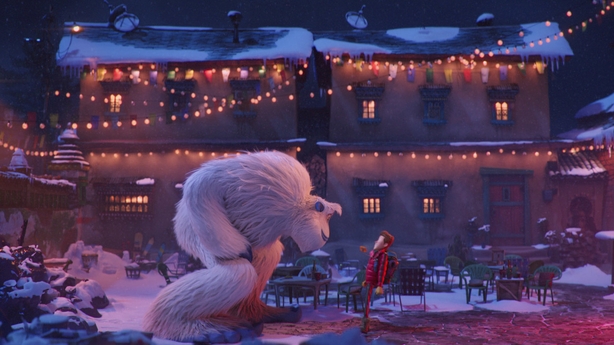 The concept is excellent and the execution equally so.
The world of the film is stunningly animated with enough colour and whimsy to entertain the younger cinema-goers, and some really important social messages for the older kids and adults alike.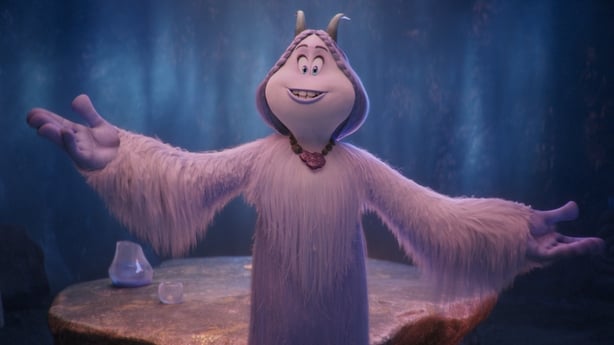 At a concise 96 minutes, the story is punctuated with big musical numbers and gags that keep the pacing sharp and your attention held.
To put it simply - Smallfoot is a joy and the perfect family film for the winter season.
Watch our interview with Smallfoot star Zendaya:
We need your consent to load this rte-player contentWe use rte-player to manage extra content that can set cookies on your device and collect data about your activity. Please review their details and accept them to load the content.Manage Preferences