Rewriting your Films of the Year is always a nice complaint to have. And sure enough, the tenth month of 2018 rolls into town with Bradley Cooper and Lady Gaga staking their claim for elbow room among the Top Ten. Long before December 31 they'll be in the top spot on many a person's list.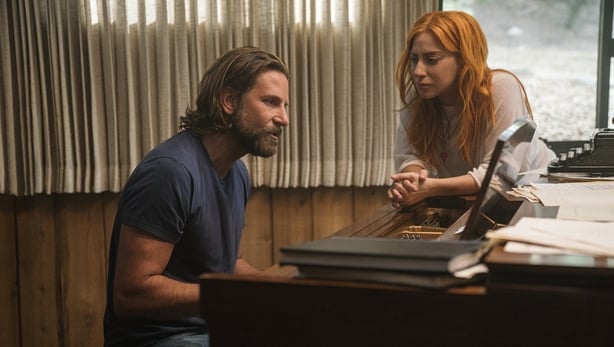 This is the best work Cooper has done as an actor since Silver Linings Playbook, and his directorial debut suggests the brightest of futures behind the lens. As for Gaga, well, she steals the show.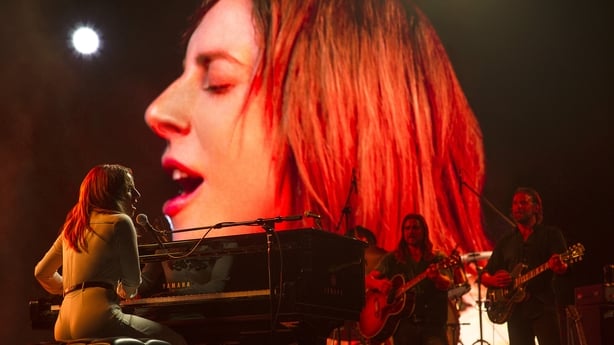 Their fight for love and glory sees troubles-by-the-tonne troubadour Jackson Maine (Cooper) getting another shot at life through a chance encounter with aspiring singer-songwriter Ally (Gaga). The attraction - physical and musical - is instant, with the butterflies even finding their way to the cinema seats.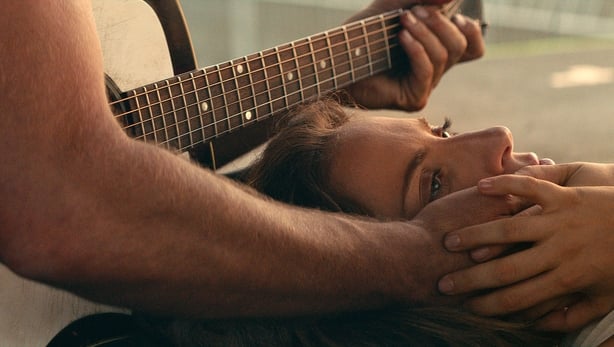 The rollercoaster ride that follows is the kind that mainstream movies rarely sell tickets for these days; one where the drama, music and romance are equals, not add-ons and you're left wanting more of all them. Onstage or off, Cooper plays the worn-out icon to perfection, while Gaga's performance brings to mind that great quote from David Bowie guitarist Carlos Alomar, about how the late legend was an actor who sang. It's that special.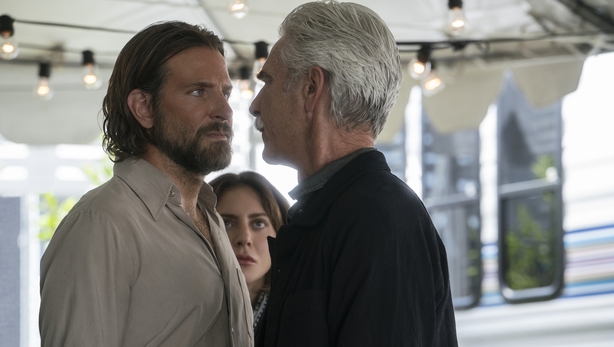 Cooper lets the pacing get away from him - some scenes slow, others too short, one not there at all - in the final act, but it's his only mistake as a director. Although this is his first time calling the shots, there's still the sense of a meticulous master at work, making sure A Star is Born has the longevity and comfort blanket quality of, say, The Bodyguard and Titanic, but with a lot more besides.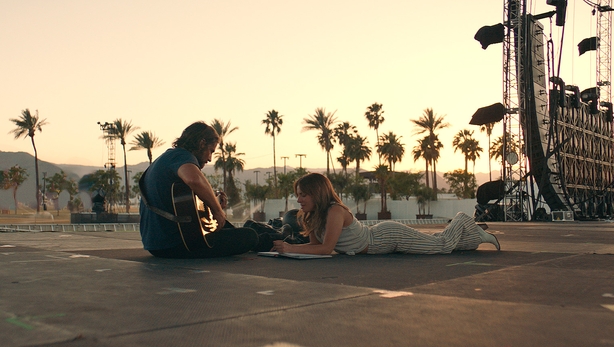 "Talent is everywhere," muses Jackson when he first meets Ally. It's here by the truckload. 
We need your consent to load this YouTube contentWe use YouTube to manage extra content that can set cookies on your device and collect data about your activity. Please review their details and accept them to load the content.Manage Preferences