From the outset, A Simple Favour appears to have it all, but by the midway point its overly convoluted plot sends it crashing down into daytime soap territory, and it never recovers.
Stephanie (Kendrick) and Emily (Lively) meet at the school gates when their young sons insist on having a play date together. Stephanie, a mummy vlogger, has no adult friends; and Emily, a PR executive working in the city, doesn't either - but for very different reasons.
Through their sons they form a quasi-friendship that involves Stephanie doing things for Emily, and Emily repaying her with girl talk and cold martinis.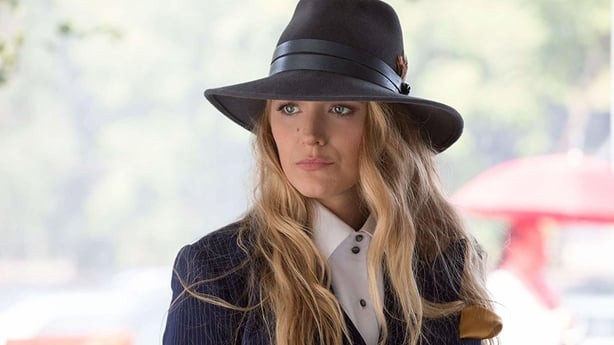 When Emily goes missing, Stephanie uses her vlog to try to track down the woman that she sees as her best friend, while also helping Emily's husband Sean (Golding) through this difficult time.
With Emily, nothing is as it seems, and the more Stephanie and Sean learn about her following her disappearance, and as questions about her past arise, the deeper they realise the mystery goes.
It had me to here; I was intrigued by these two women and their lives, and everything was unfolding in such a controlled and stylised manner. Visually, it's all stunning - from the cinematography to the clothes - and the steady pace and sharp script was all working, but then A Simple Favour went off a cliff.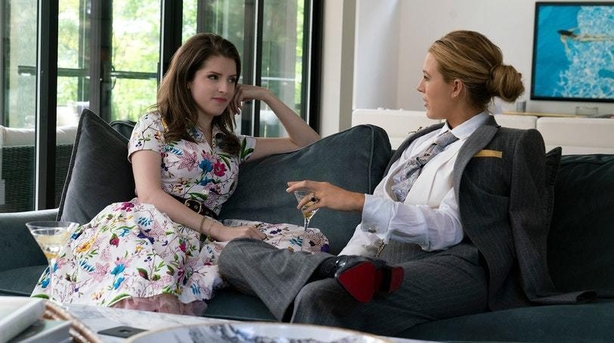 From worn-out twists that we've seen countless times before, to over-the-top revelations, all control is lost in the second half, as was my patience for the paradigm shift.
Lively and Kendrick both do well, but it's the supporting cast of gossiping mums and dads at the school that steal the show and provide the real magic moments of humour.
Had the director applied the same rules to the film as Lively's character does to her gin martinis – high quality ingredients with simplicity the key – the film could've been a classic.