The Little Stranger is an alluring thriller that is beguiling right to the very end and is best served if you go in with no set genre in mind – it is not a simple ghost story.
Coming out of the awards whirlwind of Room, which saw Lenny Abrahamson pick up his first Oscar nomination, there is expectation on the director to follow up with something special, and he has as he continues his pattern of selecting projects that are unique and can truly capture an audience.
Watch our interview with Domhnall Gleeson and Lenny Abrahamson:
We need your consent to load this rte-player contentWe use rte-player to manage extra content that can set cookies on your device and collect data about your activity. Please review their details and accept them to load the content.Manage Preferences
The Little Stranger sees Domhnall Gleeson take the lead as Faraday, a young doctor who becomes entwined with the once wealthy Ayres family who reside in Hundreds Hall, a manor house that has enchanted him since childhood.
Set in 1940s post-war Britain, it is part period drama, and when strange things start to happen to the house and the people in it, it converges into psychological drama territory with a hint of the supernatural throughout.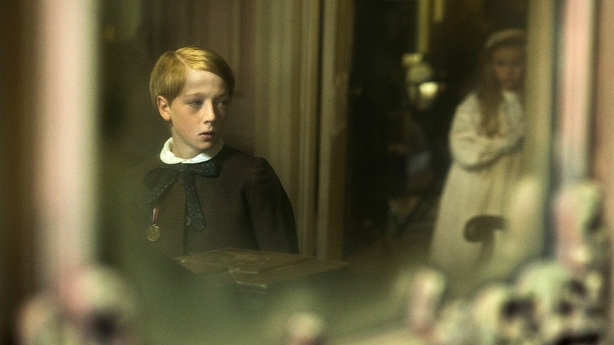 It is creepy, unnerving and awkward at times with a tense atmosphere that keeps the audience on edge. If you're after jump scares and gore, you've come to the wrong place.
The film excels in its discomfort and through it's use of a stellar cast who draw you in, but never give too much away about their characters. You want to know them, but you never quite will, and there is a sense that they don't even know themselves. It all just works.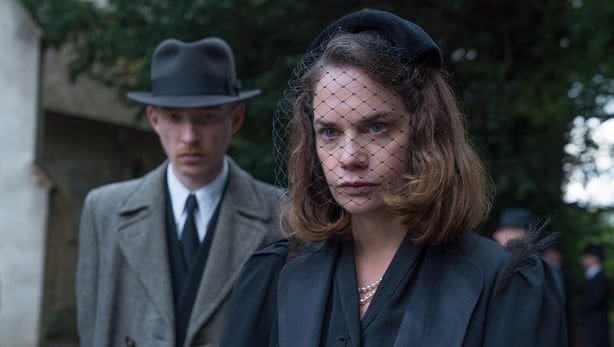 Abrahamson, too, shows restraint as he builds suspense and gives us just enough at just the right times to keep us hooked.
The script, which was adapted from the Sarah Waters novel of the same name, is tight and controlled, which echoes the time and the direct natures of the characters.
Gleeson is excellent as always, but Ruth Wilson steals the show as Caroline, a woman who grew up in the house and longs to be free of it. Will Poulter's physicality is brilliant, and Charlotte Rampling never sets a foot wrong.
It won't be for everyone, and patience is key, but The Little Stranger is worth getting acquainted with.
Sinead Brennan