Idris Elba has a future in this directing lark. 
A crime-drama set in the brilliant sunshine of 1970s Jamaica and grimy 1980s London, Yardie suggests that The Wire and Luther star did plenty of watch-and-learn between his takes on both shows. Ironically, his finished film is a little episodic, but Elba's passion comes through in every scene - and kudos for resisting any temptation/pressure to put himself in front of the camera.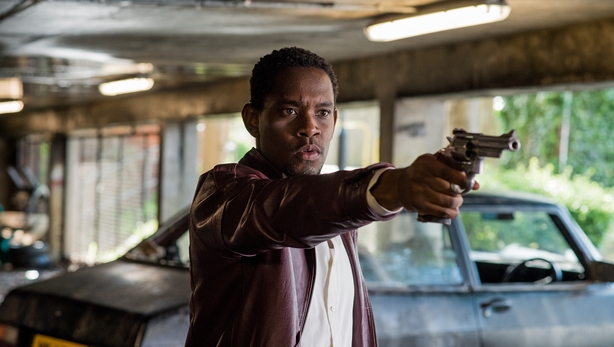 Based on Victor Headley's book, Yardie follows the rags to not-much-better story of Dennis Campbell, who becomes the protégé of Kingston crime boss King Fox (Sheldon Shepherd) when Dennis' MC brother Jerry (Everaldo Creary) is murdered. The coming-of-age story here is powered by that old chestnut about digging two graves if you're out for revenge.
Eventually Dennis gets too big for his own backyard and is dispatched as a drug mule to London, where dodging bullets and rebuilding bridges puts him at the crossroads that Jerry painted - literally - at the start of the film.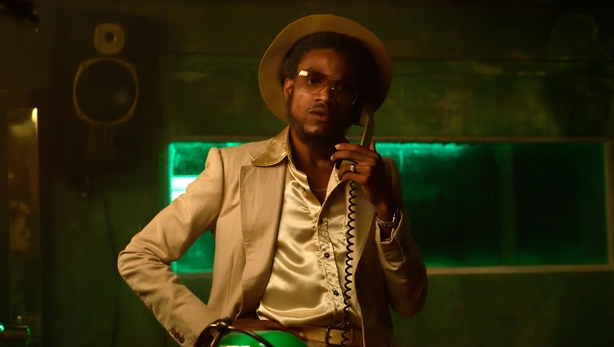 From Ameen's central performance as Dennis, to Irishman John Conroy's cinematography (guess who was on the 'B' camera?), the on-point period detail and must-have soundtrack, Elba gets a lot of things right in Yardie. If there were days when money was too tight to mention for the first-timer you'd never guess from watching what he's put up onscreen. 
Having spent time in two of the best schools of the lot and now turned teacher, Elba has a couple of lessons to take home from Yardie. The first is about making a film flow, and the second is about making the most of his characters, as evidenced by Shepherd's scene-stealer King Fox and Shantol Jackson as Dennis' old flame, Yvonne.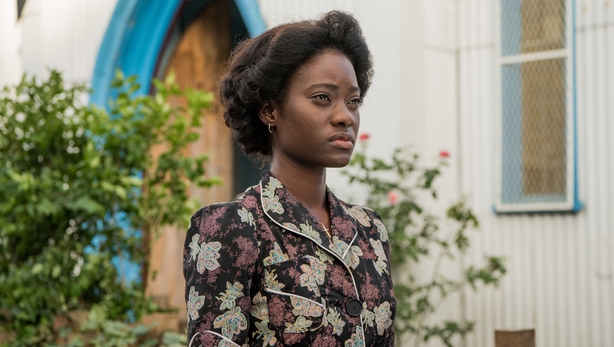 But to borrow something from the street sounds of Kingston, you get the feeling he'll be wiser than Solomon next time.
We need your consent to load this YouTube contentWe use YouTube to manage extra content that can set cookies on your device and collect data about your activity. Please review their details and accept them to load the content.Manage Preferences