After a barrage of young adult franchises, The Darkest Minds is here in all its painfully derivative glory, with little originality or spark and a cast that just aren't given the goods to work with.
The hot topic in this particular dystopian universe is a pandemic that has killed the majority of the world's children, with those that are left alive developing superpowers. Sounds kind of cool, right? It gets points for premise alone.
When all of this happens, the government steps in to try to find a cure, but when none is found they decide it's best to categorise everybody by their new powers and put them to work in their colour-coded groups, in prison camps.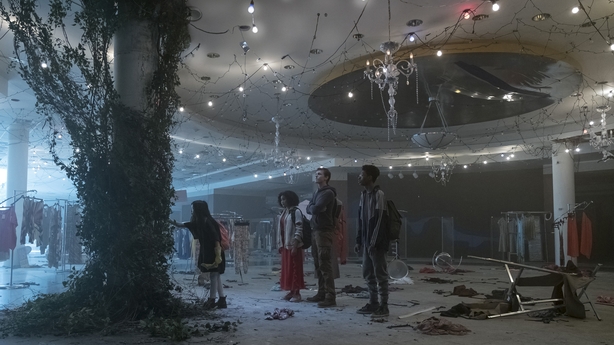 Not all superpowers are given equally; some become more intelligent and high-functioning (green), others can manipulate electricity (yellow) and others become telekinetic (blue) – these categories are all deemed safe by the government. Those with the more dangerous powers of mind control (orange) and the ability to breathe fire (red) are killed instantly, or in the case of the latter, weaponised for war.
Ruby (Stenberg) is the only orange in her camp to have successfully evaded the death penalty, tricking the doctor testing her into believing that she is a regular old green. When she breaks free she finds herself on a quest with a group of other children to find a sanctuary being run by another orange, where they are sure they'll be able to live happily and carefree, away from the adults hunting them.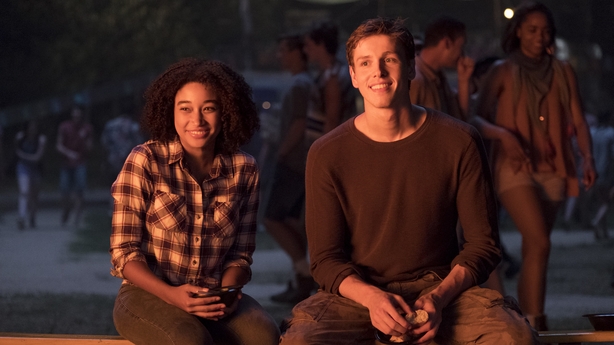 Along her journey she falls in love and grapples with her past and powers, but at no point did I ever really care what happened to her, and her band of newfound friends. Stenberg does her best, but everything about her character is flat.
As a whole, the cast just aren't given enough to work with; everyone is so one-dimensional, and these are actors we know can act, such as the Irish break-out star of The OA Patrick Gibson, and British rising star Harris Dickinson.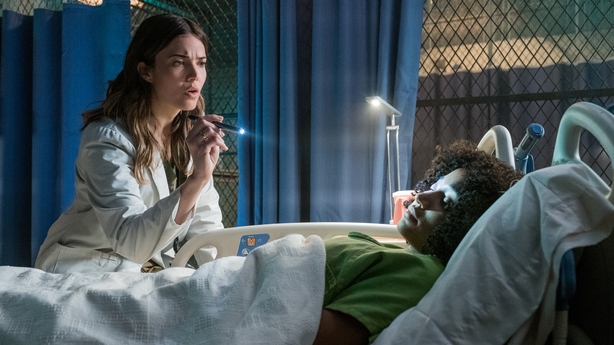 Even the more established stars like Gwendoline Christie, Bradley Whitford and Mandy Moore – all of whom get very little screen time – are going through the motions.
The whole way through it's very clear that this is building up to launch a new franchise, but I felt like I'd already seen too much of this universe by the time this first instalment came to its abrupt end, and unless it does shockingly well in the box office, this should be the last we hear from The Darkest Minds.
We need your consent to load this YouTube contentWe use YouTube to manage extra content that can set cookies on your device and collect data about your activity. Please review their details and accept them to load the content.Manage Preferences