The classic Mark Twain quote about how it's not the size of the dog in the fight reaches the big screen in this true tale of the terrier who served in 17 battles and four campaigns in WWI. Stubby attained the honorary rank of sergeant and became the most decorated dog in the US military.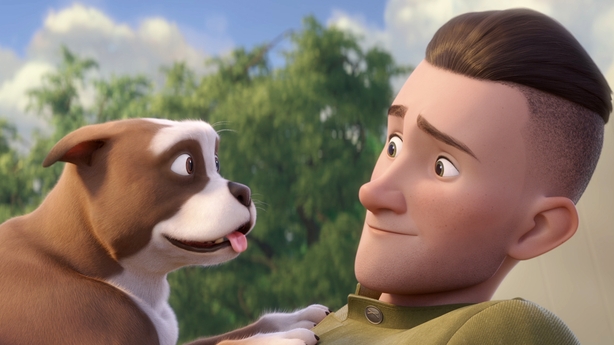 This tribute to canine derring-do is impossible not to like and also has a couple of Irish angles: Stubby's best friend was US doughboy Robert Conroy; investors in Cork put up €3m to chronicle their time together in the trenches; and the film was made by Fun Academy Media Group, which has a base in Co Cork, where much of the editing and post-production work was completed. They've done a fine job of melding history, heroism and humour to show how Stubby earned his stripes.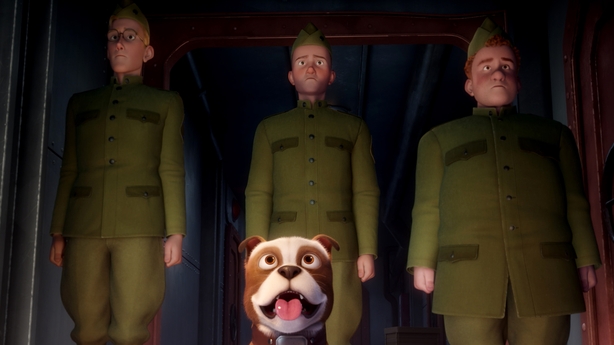 Director Richard Lanni was previously behind the lens for the WWII documentary series Road to Victory, and the flair he shows in telling this story to younger viewers says it shouldn't be a one-off. There's plenty of action, too, with the pacing just right.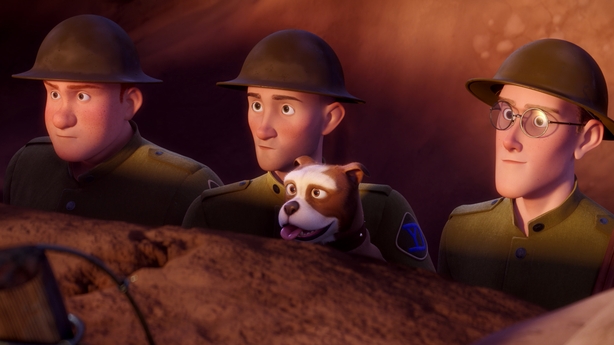 While Logan Lerman, Gérard Depardieu and Helena Bonham Carter are the A-listers lending their voices, their co-star steals the show - saying so much, without saying anything.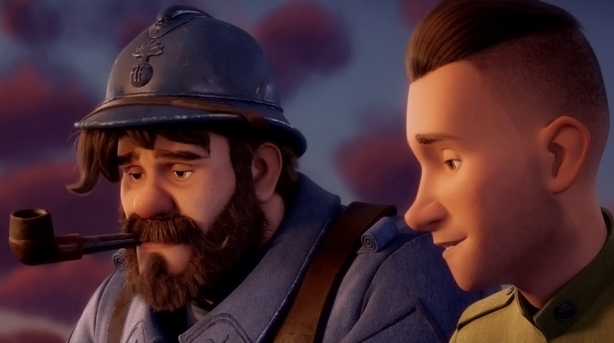 As one soldier puts it: "He's got real character."
We need your consent to load this YouTube contentWe use YouTube to manage extra content that can set cookies on your device and collect data about your activity. Please review their details and accept them to load the content.Manage Preferences