Oscar winning director Kevin Macdonald delves into the world of the enigmatic Whitney Houston in an emotional and insightful documentary that focuses not on the tabloid side of her fame, but on her talent and achievements, and the experiences that made her who she was.
There have been Whitney documentaries before, most recently with Nick Broomfield's Whitney: Can I Be Me last year, but this is the first to be made with the authorisation of her estate, and it makes a huge difference in figuring out who she really was beneath the façade to hear from her family and those closest to her, including her infamous ex-husband Bobby Brown.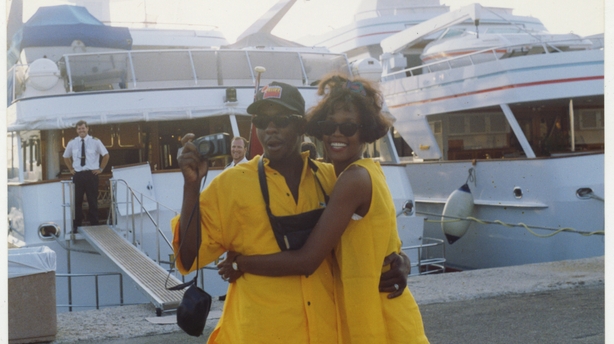 Through extensive archive footage and interviews we are given more insight than ever before into her world as Macdonald leads us on an investigation into why her life took such a tragic turn, and why she never received help when she needed it most, with shocking revelations brought to the fore.
The documentary is stunning and is excellently edited; cleverly crafted montages of news reports intercut with footage of Whitney provide social context and background in a gripping way while also highlighting her insane talent.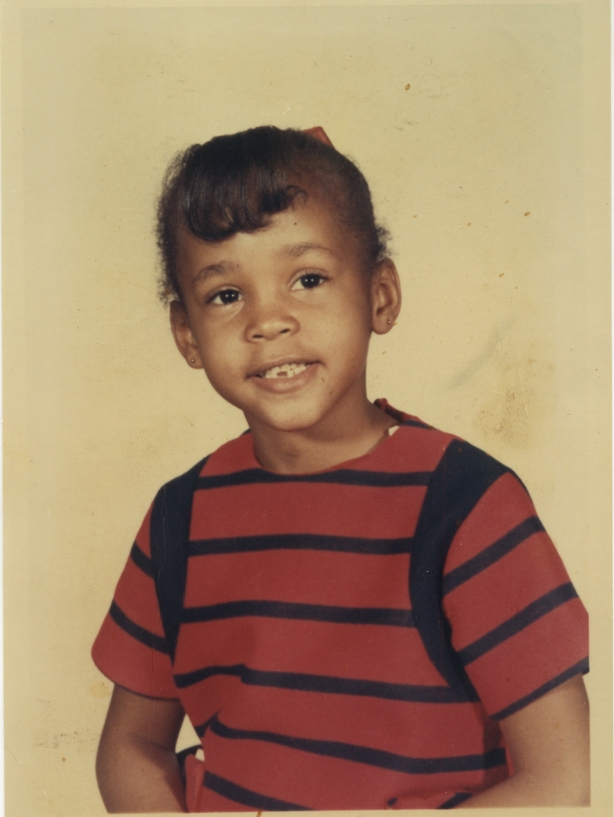 Whitney's story is one of tragedy but Macdonald focuses less on trying to push that tragedy in the audience's face, instead letting her story unfold itself, culminating in her shocking death in February 2011 in her Beverly Hills hotel room.
Allowing the audience to experience this, without ever telling us what to feel, is extremely effective and there is a feeling of being brought on a journey of discovery with the director as he tries to break through the lies and misinformation he is being faced with.
The only gap comes in the form of Robyn Crawford, Whitney's close friend that she was reportedly once in a relationship with, who does not appear in the documentary. She is spoken about but she is nowhere to be seen and that is a real shame. 
Whitney the performer, Whitney the person and Whitney the documentary are all captivating, and this opportunity to become engrossed in the mystery of her world should not be missed.
Watch our interview with Whitney director Kevin Macdonald here:
We need your consent to load this rte-player contentWe use rte-player to manage extra content that can set cookies on your device and collect data about your activity. Please review their details and accept them to load the content.Manage Preferences