If all the drama and romance on RTÉ2 this month have failed to have their way with you, then perhaps Adrift's Shailene Woodley and Sam Claflin will. Would that every screen couple had quite so much chemistry as the Big Little Lies and Hunger Games stars.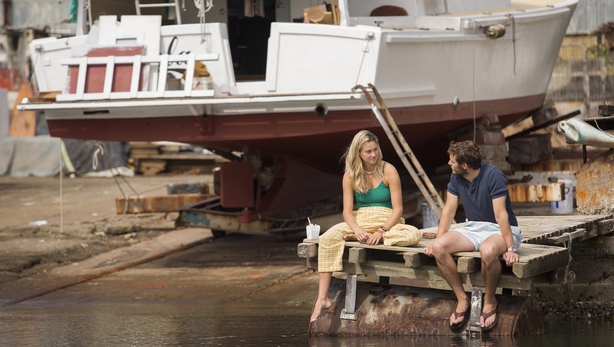 In this true story of soulmates and survival, they play drifters who fall for each other and vow to circumnavigate the globe together - only to receive a very generous offer to take a yacht from Fiji to San Diego. They agree, and end up stuck in the middle of 1983's Hurricane Raymond.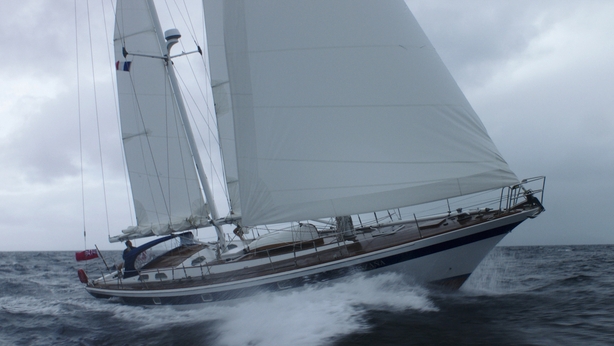 Director Baltasar Kormákur has established himself as quite the champion of the human spirit with the real-life events of Everest and The Deep also on his CV. This fine addition deserved to have more wind in its sails in the US and changes tack without ever feeling like two films trying to be one.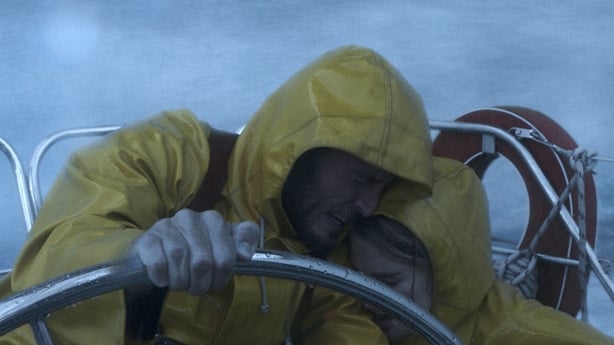 Kormákur is an experienced sailor who showed Woodley and Claflin the ropes before the cameras started rolling, and also put them through a couple of weeks of rehearsals. It shows onscreen in scenes that are convincingly salty and sweet. And while the hurricane itself is brilliantly (if somewhat briefly) recreated, ultimately it's the smaller moments in Adrift that become barnacles on the memory.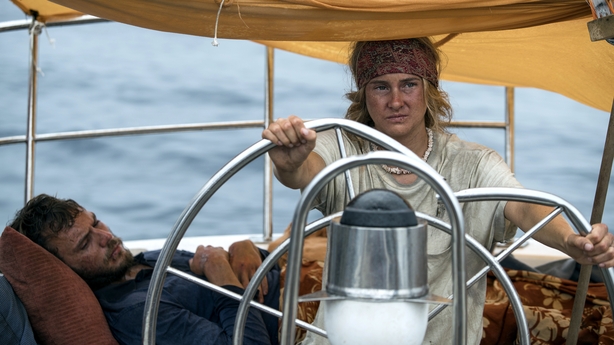 A good film - whatever the weather. 
We need your consent to load this YouTube contentWe use YouTube to manage extra content that can set cookies on your device and collect data about your activity. Please review their details and accept them to load the content.Manage Preferences