Jeff Tomsic makes his directorial debut with Tag - the hilarious true story of a group of men who have been maintaining their friendship since high school through a yearly, epic game of tag.
The story formed the focus of a 2013 Wall Street Journal article entitled, "It takes planning, caution to avoid being 'it'", and the film follows journalist Rebecca (Annabelle Wallis) as she attempts to understand the group and their hysterical game.
For thirty years, high school friends Hoagie (Ed Helms), Randy (Jake Johnson), Callahan (Jon Hamm), Sable (Hannibal Buress) and Jerry (Jeremy Renners) have followed ridiculous rules to play tag annually for the month of May. This is not just a game of tag, however, but a battle of physical dominance, mental manipulation, and creativity. The friends travel across the country, hide in trunks, and set up fake scenes to tag each other during corporate meetings, doctors' appointments, weddings, and even a funeral.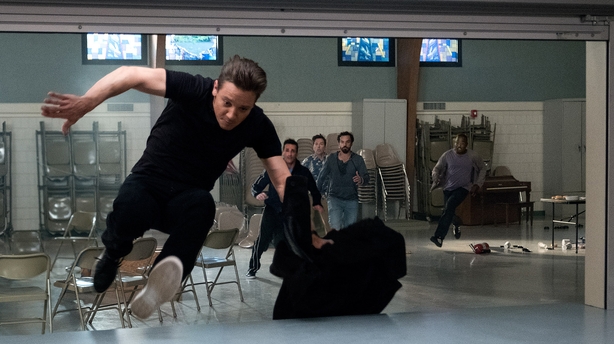 In thirty years of tag, Jerry has never been 'it' and announces his plans to retire from the game after this season. With Jerry's wedding approaching, Hoagie deems it perfect timing for Jerry to finally join the ranks of losers. A ridiculous all-out war ensues with their young hearts a flame; the players dress as grandmas, trash country clubs, and crash an Alcoholics Anonymous meeting in their attempts to tag Jerry.
The All-Star cast delivers strong performances that are tempered by Mark Steilen and Rob McKittrick's polarized comedic writing; the audience was split with those laughing out loud or sitting in silence.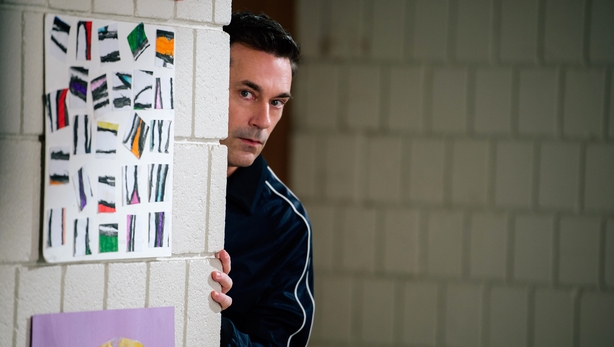 Jeremy Renner channels his Avengers character Hawkeye with an exceptional performance as the egotistical superhuman Jerry, who becomes somewhat of an outcast with his superb game manipulation and intelligent defense mechanisms.
Although Renner's character is marketed as the lead, Ed Helms takes over with his energetic yet emotional performance. Helms' Hoagie becomes the group's glue that reignites each man's extreme dedication to the game and each other.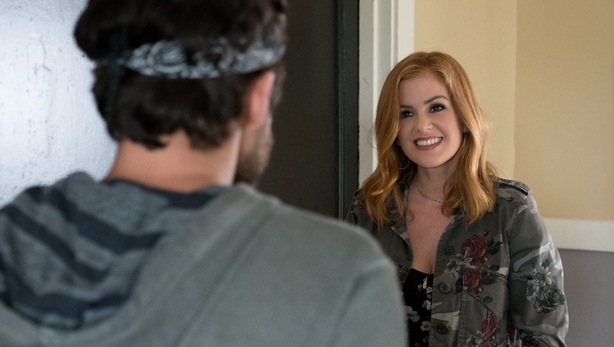 Isla Fisher leads a powerful supporting cast as Hoagie's uber competitive wife whose extreme nature eventually enforces the game amendment allowing women to play, with the more minor characters often delivering the funniest one-liners.
Ultimately, Tag shares a heartfelt story of friendship and midlife crises. The brotherhood of the high school group is evident through each man's support for their respective struggles with cancer, divorce, drugs, alcoholism, and mental health issues. As Rebecca comments in the film, "the game really keeps [them] together."
Tomsic's hilarious, but sweet, action-comedy will leave you both laughing and teary-eyed with the group's ridiculous stunts and love for each other.
Julia Stengle