Labours of love rarely come more superbly wrapped than Rupert Everett's engrossing biopic of the final years of the legendary Oscar Wilde.
Written and directed by, and also starring Everett, this latest celluloid look at Wilde's life skips past his days as a hugely successful playwright of late-Victorian London, and concentrates on his post-prison period, after being convicted of gross indecency.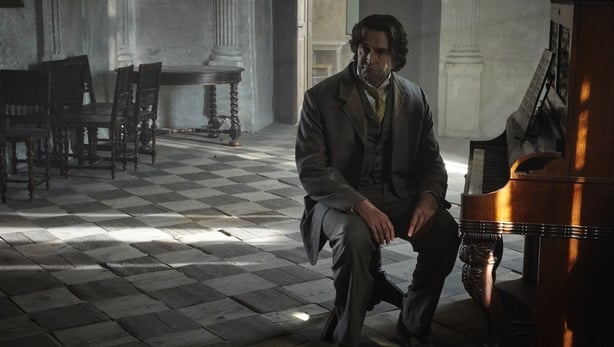 By then, Wilde was in disgrace and fled London for France and Italy. To the horror of his remaining friends, he also resumed his destructive relationship with Bosie (Colin Morgan), whose father had provoked Wilde into taking a libel action on the back of an accusation that Wilde was "posing as a sodomite". When Wilde lost that libel case, he was then charged, found guilty, and jailed.
Everett is pretty flawless as Wilde, but he's closely followed by Colin Morgan, who is unrecognisable as the duplicitous Bosie. Colin Firth and Emily Watson both put in good shifts as Wilde's devoted friend Reggie Turner and humiliated ex-wife Constance, but the script is the real standout performer here. It's excellent and full of marvellous Wilde-isms.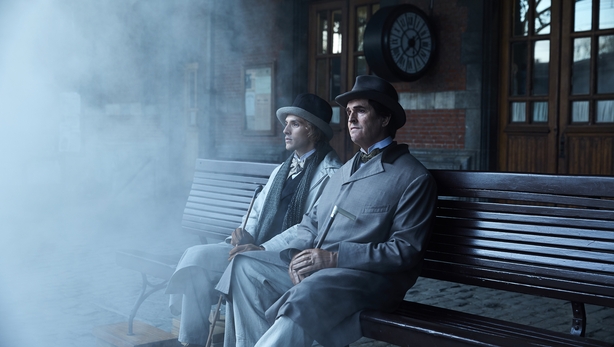 We don't know exactly how Oscar Wilde's last days and months were spent, and whether he was able to keep his chin up during a pretty grim, and often penniless, period before he died in Paris at the age of 46. But Everett's impression comes across as tangible.
There are occasional flashbacks to the days and nights when Oscar Wilde had London's society world in his hand, which offers a stark contrast to him being spat at, chased, and restricted to the company of rent boys and copious amounts of absinthe. Despite the squalor, he still smiles.
As the great man himself once wrote: "We are all in the gutter, but some of us are looking at the stars."