Wonders never cease. Here we are, 25 years on from the release of the original Jurassic Park film, and the desire for dinosaurs is as unrelenting as it was back in 1993.
Jurassic World: Fallen Kingdom is the fifth in the overall series, and the second of a trilogy, following up 2015's Jurassic World. That movie's principals, Chris Pratt and Bryce Dallas Howard, are back as dinosaur trainer Owen and Jurassic World's former operations manager Claire. The dinosaurs are back too, of course, and in impressive numbers.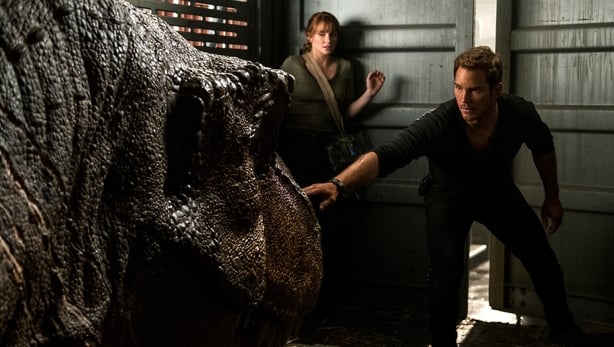 The story picks up three years after theme park and luxury resort Jurassic World was destroyed and Isla Nublar is now bereft of humans while the surviving dinosaurs fend for themselves. No need for wi-fi or smoking areas in this place.
When the island's dormant volcano comes back to life, Owen and Claire take up the task of rescuing whatever dinosaurs they can. But as they arrive on Isla Nublar, everything kicks off as the volcano erupts and they discover that something really devious and dangerous is going on.
Right. That's the set-up. The good news is that the decision to hand the director's chair over to JA Bayona was an inspired one. As well as being a master of getting inside the head of a terrified child (which works a treat here), the Catalan 'Action!' caller has really stepped-up to the mark in his blockbuster debut.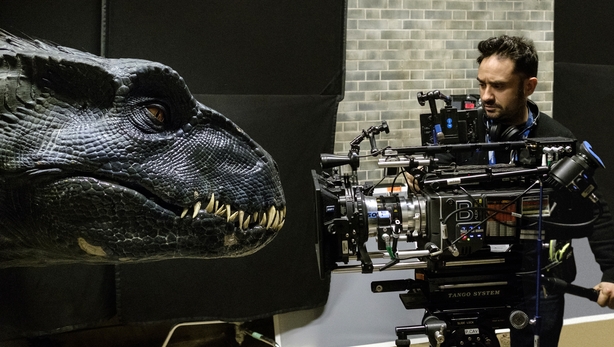 The first half of Jurassic World: Fallen Kingdom rattles along like an homage to Raiders of the Lost Ark and by the time you can finally catch your breath, the action has moved from the island and on to the masterplan devised by the movie's baddies. From here on in it's like Hitchcock for kids with some Chandlersque plot twists. Great fun.
Besides the now-obligatory stunning CGI and animatronics, there are some fine performances, not least from young Isabella Sermon, who plays the ultimately pivotal role of Maisie Lockwood. The second half of this film is all hers.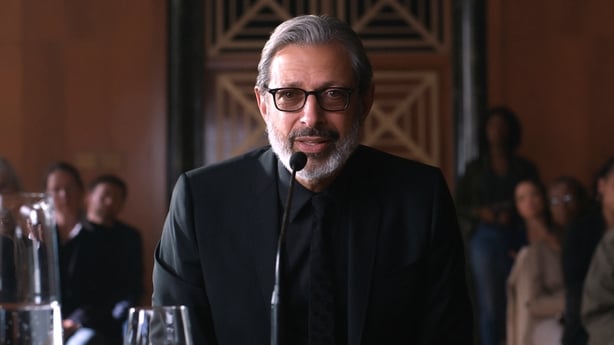 Jeff Goldblum also pops up in a kind of Rod Serling-like narrator role, as chaos theorist Ian Malcolm, who featured in the first two Jurassic Park films. It's a nice nod to the franchise's roots, especially as many kids who admired Malcolm back in the day would now be parents of a new generation of dino-lovers.
But anyone who goes to see Jurassic World: Fallen Kingdom looking for a good time in the dark with some dinosaurs is in for a treat. It's outrageously entertaining and an excellent addition to the dinosty.
John Byrne
We need your consent to load this YouTube contentWe use YouTube to manage extra content that can set cookies on your device and collect data about your activity. Please review their details and accept them to load the content.Manage Preferences