The premise of this humorous but ultimately annoying film couldn't be more straightforward. Amy Schumer plays a woman who doesn't believe she's beautiful.
All that changes in this body-shaming version of Big when Schumer's Renee Bennett gets a bang on the head while attending an exercise class. She wakes up convinced she looks amazing, and that gives her a massive confidence boost.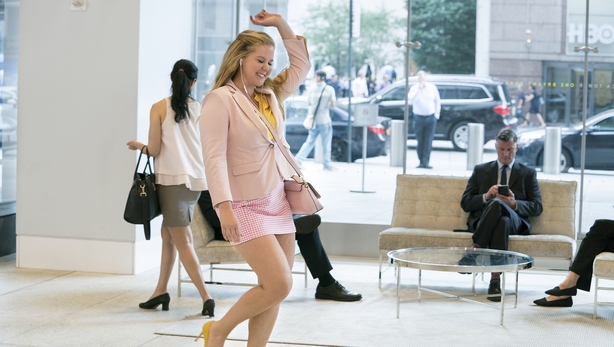 The big problem I have with this film is that I don't get the 'I'm ugly' shtick. By any barometer other than the barmiest of body fascism, Amy Schumer is a very attractive woman. And if you think she's fat, well then you're stupid.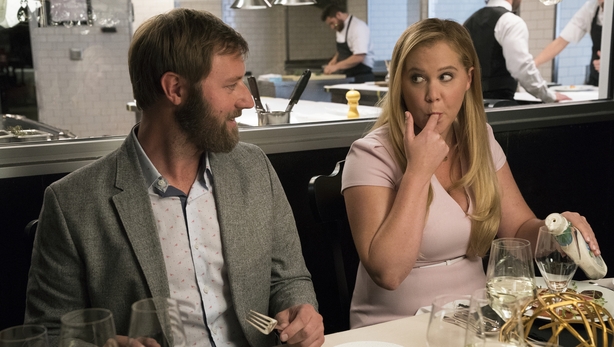 In one respect, the film might help the kind of people who are lacking in body confidence, but then most of the film is spent with characters shocked that a woman who doesn't look like she came out of a Victoria's Secret catalogue could possibly be so, like, in control.
Renee works on the periphery of the New York beauty industry - in a basement, where all 'fat' and 'ugly' folk must be kept - but aspires to work at (the fictitious) Lily LeClaire Cosmetics' HQ, where even the interns look like they came out of a box and have PAT PENDING printed somewhere on their flawless frame.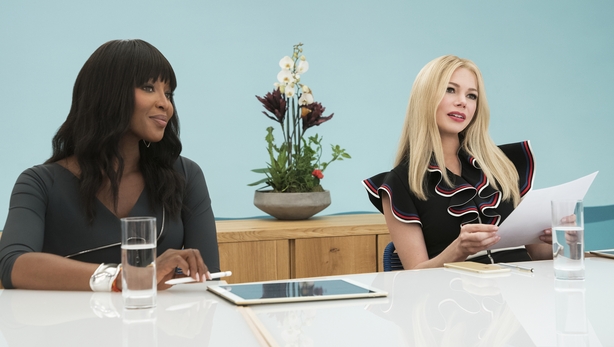 You can pretty much guess how the story develops - of course, a guy falls in love with her and things get complicated - but you'd have to wonder whether I Feel Pretty helps merely cement the increasingly insane demands on women to look a certain way.
We need your consent to load this YouTube contentWe use YouTube to manage extra content that can set cookies on your device and collect data about your activity. Please review their details and accept them to load the content.Manage Preferences