Some films should carry a warning that they're not date movie material. Buying a ticket for The Delinquent Season feels like a guarantee that you won't be leaving the cinema in the best of form.
We need your consent to load this Facebook contentWe use Facebook to manage extra content that can set cookies on your device and collect data about your activity. Please review their details and accept them to load the content.Manage Preferences
For his feature directing debut, playwright and screenwriter Mark O'Rowe (Howie the Rookie, Intermission) has brought together four top-of-their-game Irish actors to pick the locks on the human heart. Moving uncomfortably in the seat is very much part of the experience.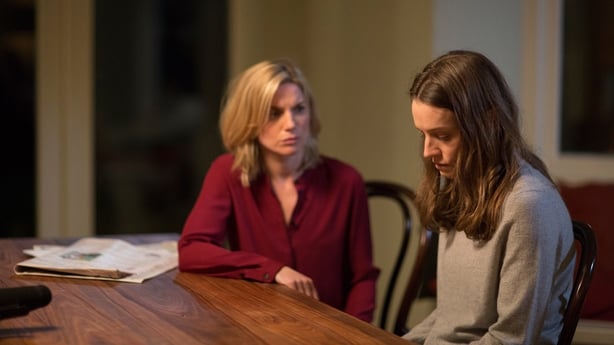 Two couples - all friends - show no signs or symptoms of seven-year itching, secure in their lives as partners and parents. But sure enough, it's not long before the four of them are looking over the edge of that cliff...
Rubber-necking at the wreckage of other people's lives is very much the experience here, and what's onscreen is as intense as anything that's trumpeted from over the water.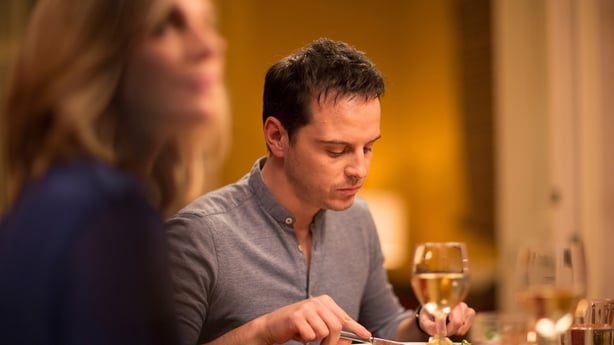 Allegiances shift like sand on Dollymount Strand as characters who were so convinced of their own goodness discover that they were better at fooling themselves than they realised. Even in a packed cinema it could be a bit chilly...
There's only one outburst that doesn't ring true - and you'll know it when you see it. O'Rowe should really think about doing more of these 'nixers'.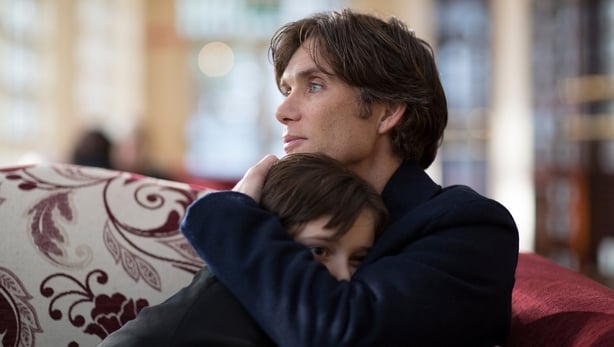 "Our happiness is fragile, and we're hanging on to it by the skin of our teeth," someone says, fighting back the tears. They're not the only one. 
If this film reminds us of anything, it's not to let go lightly.
We need your consent to load this YouTube contentWe use YouTube to manage extra content that can set cookies on your device and collect data about your activity. Please review their details and accept them to load the content.Manage Preferences