Wonderstruck alternates between different eras but fails to create an otherworldly experience
The adaptation of the young adult novel by author and illustrator Brian Selznick, who also wrote the screenplay, tells the tale of two deaf pre-teens 50 years apart - 12-year-old daydreamer Ben (Oakes Fegley), living in the rural Minnesota of 1977 - and film buff Rose (Millicent Simmonds), also 12, who lives in the New Jersey of 1927.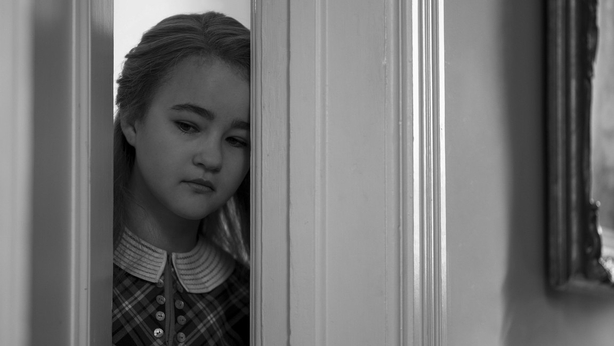 Director Todd Haynes (Carol) presents the girl's story as an old black and white silent film as she embarks upon a journey to find her movie star mother (Julianne Moore), while the boy's search for his unknown father is contrasted through vibrant colours and funky 70s beats (kudos to film composer Carter Burwell for the sweet tunes).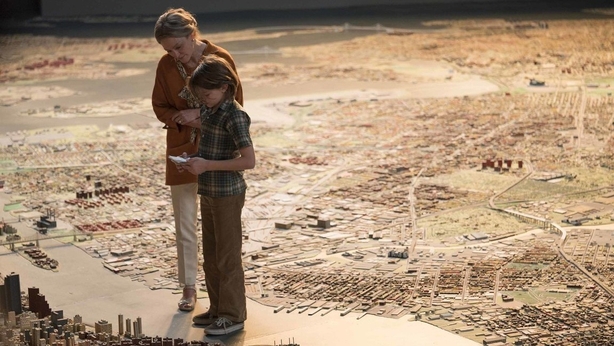 The ambitious plot is gorgeously mounted and a triumph of design, particularly the 'cabinet of wonders' at the New York Museum of History, but for all its noise and toing and froing,the film's huge leap in logic comes off as farcical twaddle.
Indecision haunts every frame. There are so many ideas floating around but it's jumble of thoughts aren't articulated clearly enough to enable us to jump into the cosmic world.
The script is both overwritten and under-explained. It tries to be an intellectual puzzle, but ends up being a self-indulgent humdrum mystery, that forgets to connect the dots.
Early on in the movie, tribute is paid to Oscar Wilde's inspirational quote, "We are all in the gutter, but some of us are looking at the stars". The lyrics for Twinkle, Twinkle Little Star would have been more apt here, as viewers will spend the 117 minute running-time wondering what this movie is.
We need your consent to load this YouTube contentWe use YouTube to manage extra content that can set cookies on your device and collect data about your activity. Please review their details and accept them to load the content.Manage Preferences
Laura Delaney