Isle of Dogs, Wes Anderson's latest foray into stop-motion animation following 2009's Fantastic Mr. Fox, is charming, spectacularly visually inventive and drily witty, with just enough bite to keep things interesting.
The film draws on Anderson's love for Japanese culture and cinema and is a feast for the eyes, featuring lushly created sets (a whopping 240 of them) and expertly crafted puppets (an eyewatering 1,000 of those) to bring the story to life.
The action takes place in a dystopian future in Japan. Mayor Kobayashi, the totalitarian, cat-loving leader of Megasaki City, has decreed that all dogs must be banished after they catch a mysterious flu (the highly-hyped "snout fever") that he claims will soon be able to be passed onto their owners.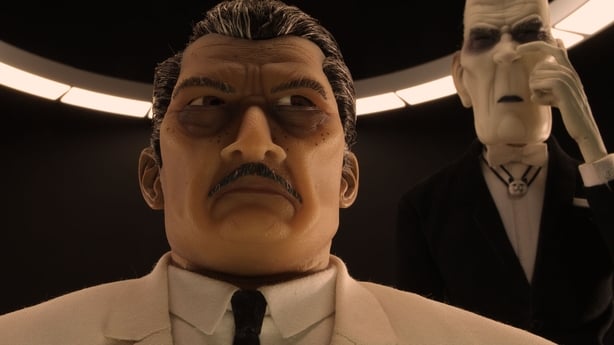 All of the town's canines are rounded up and unceremoniously dumped on the neaby Trash Island, while anti-dog propaganda continues to be spread to Megasaki's residents.
The mayor's orphaned nephew and ward, the 12-year-old Atari, is brokenhearted at being separated from his bodyguard dog Spots and embarks on a mission to be reunited with his pup.
The plucky Atari flies himself to Trash Island where he crash lands and is found by a pack of dogs (voiced by acting greats Bryan Cranston, Bill Murray, Edward Norton, Jeff Goldblum and Bob Balaban), who determine to help him track down his beloved companion.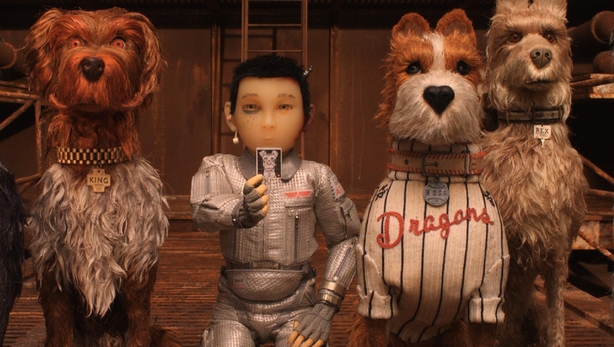 Along the way they contend against rabid robot dogs, a death-defying journey through a waste-disposal factory and a mooted extermination.
If that all sounds a bit barking mad, well, it is.
But in Anderson's capable hands, Isle of Dogs brings you on a heartwarming, wonderfully eccentric journey into an impressively all-encompassing world while touching on all too current themes of fear-mongering, fake news and immigration.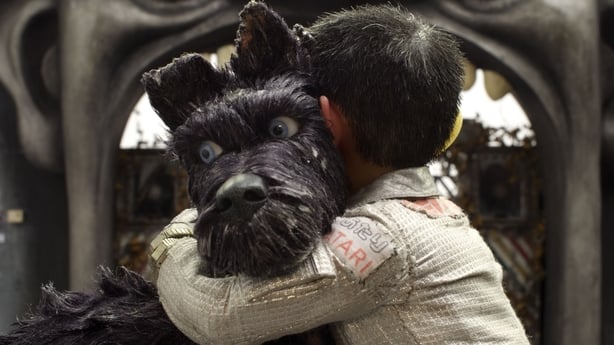 At it heart though, this is a simple story of the love between a boy and his dog that will give you paws for thought. Sorry.
Sarah McIntyre
Watch RTÉ Entertainment's interview with Isle of Dogs star Bryan Cranston below.
We need your consent to load this rte-player contentWe use rte-player to manage extra content that can set cookies on your device and collect data about your activity. Please review their details and accept them to load the content.Manage Preferences
Isle of Dogs is released in cinemas on Friday, March 30.
We need your consent to load this YouTube contentWe use YouTube to manage extra content that can set cookies on your device and collect data about your activity. Please review their details and accept them to load the content.Manage Preferences