Unsane begins as a compelling psychological thriller before descending into pantomime drama, at times brilliant but overall lacking.
The film follows Sawyer (Foy), a woman who has relocated to a new city to get away from a man who has been stalking her for the last two years. As she settles into a new job and takes on the world of online dating, she tries to build a new life for herself, but she can't escape the fear that she is being watched and followed, which leads her to a therapist at a local behavioural centre.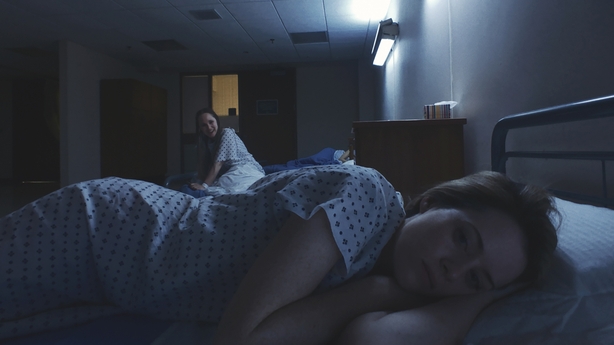 Sawyer soon finds herself unknowingly committed to the facility for a 24-hour period, and as she pleads to be released, claiming that she doesn't belong there and is completely sane, the audience is forced to question her sanity, and whether or not she is delusional in her claims that her stalker has followed her to her new home.
Opting to shoot the film on an iPhone, director Soderberg is indulging his own need for a creative challenge here, which is admirable, but the end result is less so.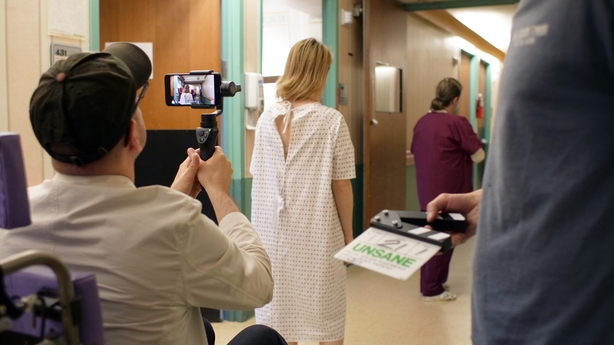 At times the close-up, invasive shots that the iPhone affords worked for the narrative to emphasise how the stalker was encroaching on her personal space, but in the low light situations of the set it often ended up looking grainy and poor quality, which is never ideal.
Foy is excellent throughout and the film's strength is her, and the constant question mark over whether or not her character's idea of reality is real or not.
The tension created through the precise pacing is good, but there are too many instances where it feels as though it's going into the television procedural realm, and it goes a bit off the rails.
By the end, it's just another run of the mill jump scare-chasing film that could've been so much more.
We need your consent to load this YouTube contentWe use YouTube to manage extra content that can set cookies on your device and collect data about your activity. Please review their details and accept them to load the content.Manage Preferences