Fans of The Affair and Luther who want to see Ruth Wilson tearing up the floorboards on the big screen will have their wishes granted in Dark River, a fine addition to the genre known as 'Tough British Drama'.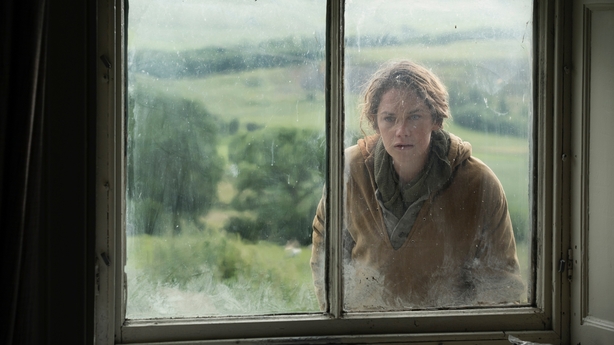 Wilson plays Alice, a wanderer who returns to the wreck-and-ruin homestead of 1,600 acres in West Yorkshire after the death of her abuser father (played by Sean Bean as a spectral presence throughout). Brother Joe (Mark Stanley) hasn't seen her in 20 years, and his reaction says that hasn't been long enough.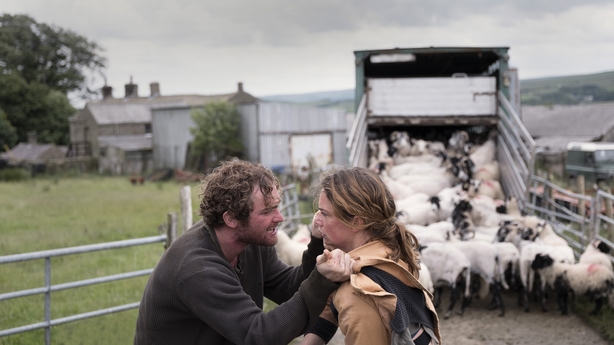 Writer-director Clio Barnard's two-hander plays like a relationship Western where you know that every icy stare, bitter word and tramp through the mud are all leading to a showdown. Wilson's true grit as Alice is evident from the get-go, with former Game of Thrones star Stanley pushing her all the way as the sibling with so much to say he doesn't know where to start. From scene to scene you don't know where to look.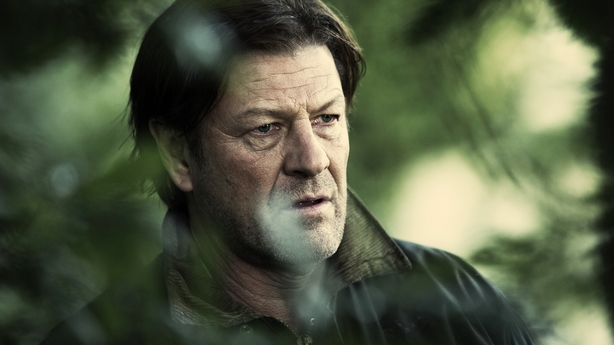 Barnard's desire to make the landscape a reflection of Alice's inner world is very effective throughout with the chill getting in your bones from the moment she steps out of her old Land Rover. It's still there after the final credits. Stanley's character, stuck since his teenage years on the hamster wheel of grief, adds much to the rolling fog of sadness.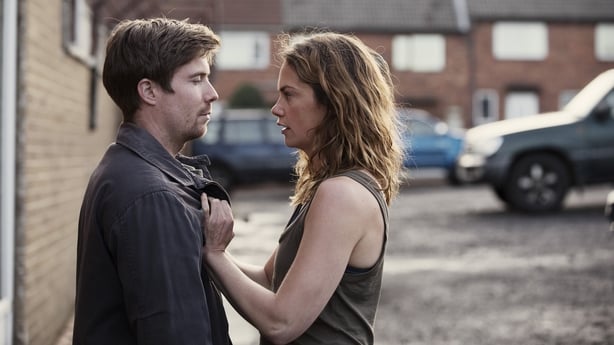 You may think the ending is too big and at the same time have no ideas for a better one. Barnard is a director who deserves her place on your watch list; it would be cinema's loss if she didn't reunite with her Dark River stars in the future - they bring out the best in each other during the worst of times.
Dark River opens in cinemas on March 23
We need your consent to load this YouTube contentWe use YouTube to manage extra content that can set cookies on your device and collect data about your activity. Please review their details and accept them to load the content.Manage Preferences