Set in the year 1929, the brooding Sweet Country promises something appealing with that title, but it is a tale of extreme violence and cruelty culminating in an impromptu courtroom drama held in the open in a small town in Australia's Northern Territories.
Haunted still by traumatic experiences at the front in the First World War, Harry March (Ewan Leslie) arrives at an isolated farm and begins to carve out a life. Respectful, even fawning to the first white man he meets, Fred Smith (Sam Neil), shows a different side with the hired help. He callously mistreats Fred's Aboriginal stock-man Sam (Hamilton Morris), who agrees to help him for a few days following Smith's kind intervention.
Smith is a non-drinking, non-smoking man of God who has quietly refused March's gifts of tobacco and whiskey. Indeed his curt dismissal of such gifts sets down a marker – there will surely be a contest here between good and evil, between justice served or justice denied. There will be blood, in other words.
Meanwhile March is so out of order and so on edge that he brings doom on himself. He chains a young Aborigine half-caste boy to a rock and is furious when the youth breaks free. In a rage, he goes in search of him, assuming he has been sheltered by the Aboriginal Sam. In his anger, he starts shooting into the stockman's shack.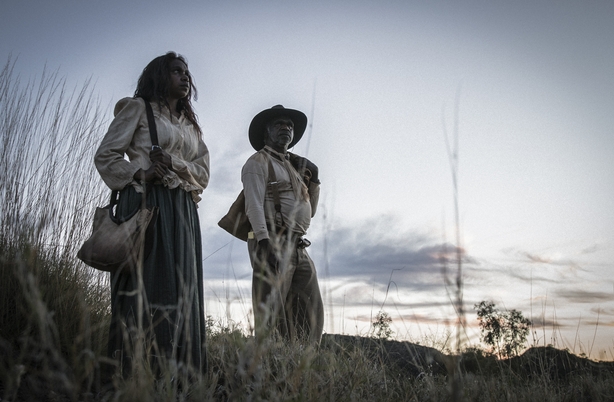 As a result of ensuing actions, Sam and his young wife Lizzie (Natassia Gorey-Furber) are forced go on the run, as a posse is set up to chase them down, led by the boorish, swaggery Sergeant Fletcher (Bryan Brown).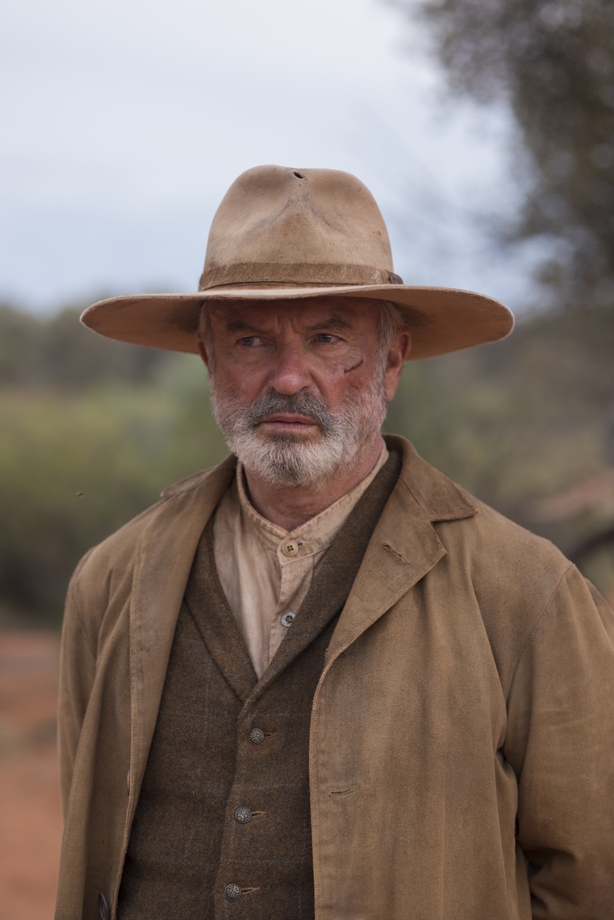 What follows boils down to a pitiless battle of wits between wily native Sam and the policeman, a somewhat redemptive journey in the outback for the sergeant who gains some humility and loses some swagger in the process. He barely survives severe thirst and searing heat, shadowed all the while by Sam who has the true native's sense of the land and the topography. Sergeant Fletcher's posse, on the other hand, are at the mercy of their elderly Aboriginal guide, Archie who is not much more than a simpleton.
Thus, this occasionally savage drama is astutely driven to its court drama conclusion in a film which celebrates the mysterious, harsh landscape and those shimmering horizons of the Northern Territories in what is, aside from taut drama, a work of visionary cinematography. Recommended.
Paddy Kehoe
We need your consent to load this YouTube contentWe use YouTube to manage extra content that can set cookies on your device and collect data about your activity. Please review their details and accept them to load the content.Manage Preferences