Let's face it, for all the talk of optimism, renewed vigour and whatever you're having yourself, January can feel like another Dark Age, with any chink of light a long way off.
So what better way to leave the cave of your own mind than in the company of Nick Park, the 59-going-on-15 creator of Wallace & Gromit who can make you forget the past twelve months and the eleven to come and live and laugh in the now. Early Man is a chest-beating treat and, as Park himself puts it, "a prehistoric underdog sports movie".
We need your consent to load this rte-player contentWe use rte-player to manage extra content that can set cookies on your device and collect data about your activity. Please review their details and accept them to load the content.Manage Preferences
Procuring the plumminess of Eddie Redmayne, Tom Hiddleston and Maisie Williams for his knock - and kickabout comedy, Park brings us into the insular world of Stone Age teenager Dug (Redmayne) and the misfit tribe he calls family.
With the Bronze Age happening 'round the corner, Doug's gift for getting in way over his head sees him discover football and then challenge the power-mad Lord Nooth (Hiddleston) and his all-conquering team on the field. If Doug & co - Early Man United, if you will - win their village is safe; if they lose Nooth can turn up his you-know-what and do whatever he wants.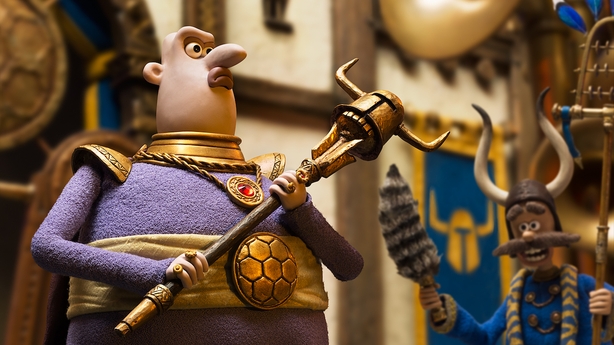 Welcome to the original caveman football, where can't-get-a-game Bronze Age girl Goona (Williams) could make all the difference...
The gags are like a rockfall here with Park and his gang at stop-motion supremos Aardman cramming more into one scene than Hollywood manages these days in entire comedies. If there's an Aardman film that's a waste of an afternoon it's buried so deep under their Bristol HQ that no archaeologist will ever dig it up.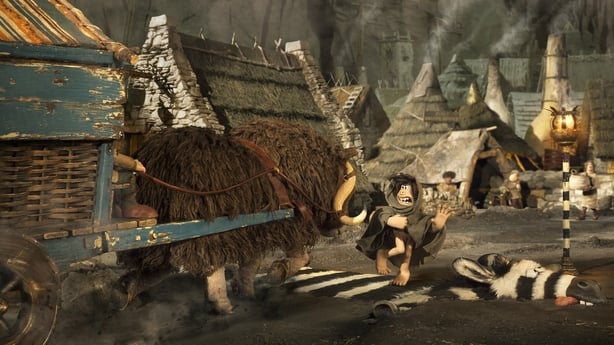 Crafty as you like, Park and his co-writers also work stuff about community, progress and feminism into their script but, despite the setting, it never feels like you've been clubbed over the head.
Like all the best pitch battles, Early Man blows the final whistle too soon. With gags of the quality of "Take him away and kill him slowly. No, I meant take him away at normal speed and then kill him slowly", extra time was well in order.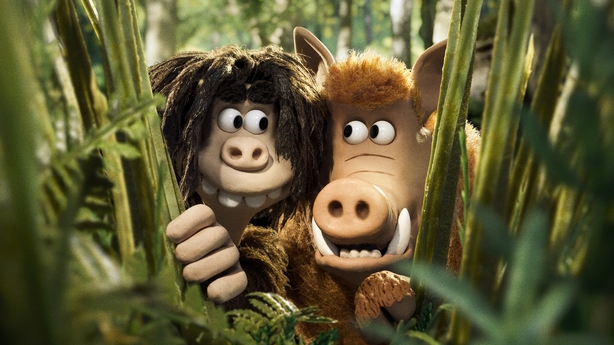 If every match in this summer's World Cup is as entertaining we'll be doing well.