When it comes to triumphs, here's one for the ages.
In a career already filled with great performances - The Firm (TV), State of Grace, Dracula, True Romance, The Contender - Gary Oldman has arguably saved the best until now.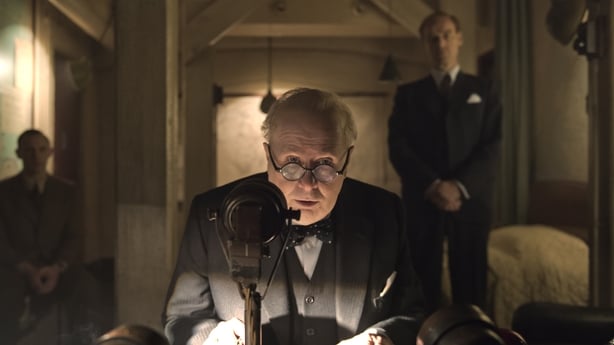 As Winston Churchill in Atonement director Joe Wright's relentlessly gripping, race-against-time biopic, Oldman does that rare thing: makes you think he's the first and last to ever play the British wartime leader.
With Kristin Scott Thomas as wife Clementine, Ben Mendelsohn as King George VI and Lily James as just-hired secretary Elizabeth Layton, Darkest Hour has just as much for fans of The Crown as lovers of The Cruel Sea.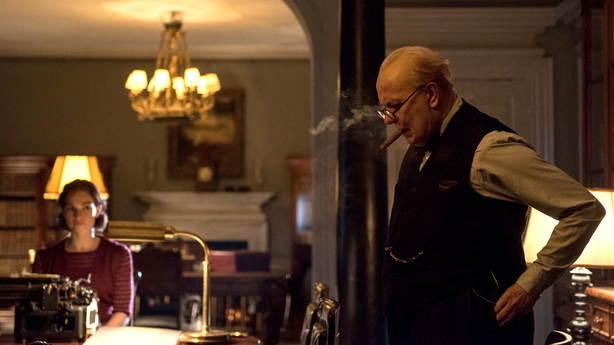 Set over four chaotic weeks in May-June 1940, Darkest Hour hurls us through Churchill's "ship is sinking" appointment as premier, the political knife-sharpening that followed and his desperate scramble to get British troops out of Dunkirk as Western Europe teeters on the abyss.
Given that Wright filmed that iconic beach evacuation scene for Atonement, it feels like destiny that he and Oldman should team up to chronicle the events that preceded it.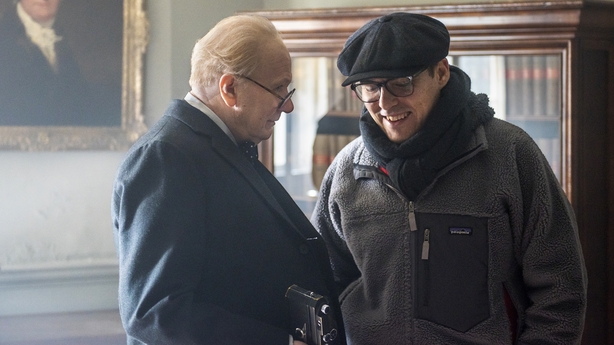 From dimly lit reception rooms to bunkers and back above ground to the House of Commons bear pit, their story of a 65-year-old with the weight of the world on his shoulders presents some credentials for its inclusion in the pantheon of life-during-wartime films.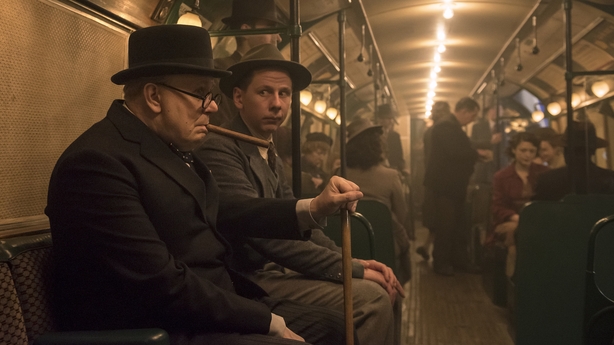 Start-to-finish, it's a fascinating companion film to Christopher Nolan's recent Dunkirk and proves just as nerve-shredding - even a hokey meet-the-people scene on the Tube can't detract from its power because Oldman is mesmerising.
The late John Hurt told a poignant story about someone in Hollywood telling him he wouldn't win the Oscar for The Elephant Man because no one could see that it was him behind the make-up.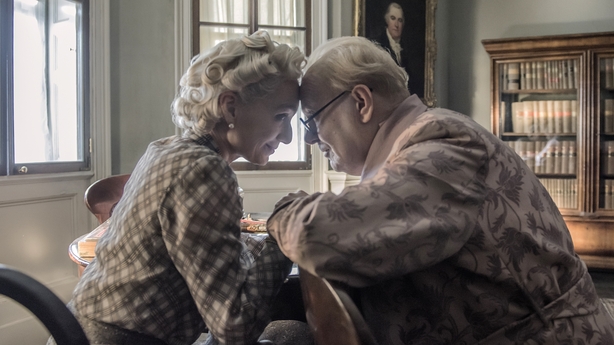 Hurt replied: "I thought that was the point."
It's something that comes to mind watching Darkest Hour, where all the way to the finale you're still saying, 'Is that Gary Oldman?'.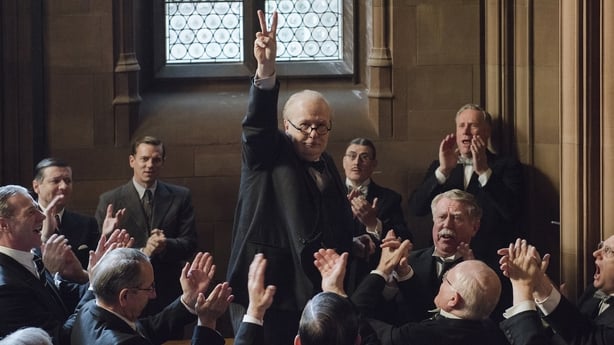 Another viewing could well be necessary to find out.
A brilliant disguise, and the most deserving of Oscar winners.
We need your consent to load this YouTube contentWe use YouTube to manage extra content that can set cookies on your device and collect data about your activity. Please review their details and accept them to load the content.Manage Preferences