The Yarnell Hill Fire in Arizona in June 2013 claimed the lives of 19 firefighters from the state's Granite Mountain Hotshots - the largest loss of life of emergency service personnel in the US since September 11.
Only the Brave tells their story.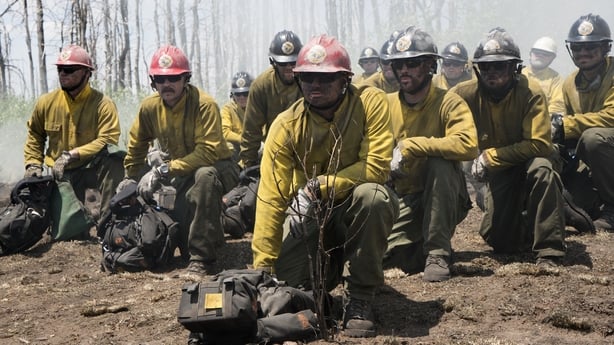 Josh Brolin plays Eric Marsh, the Superintendent who has moulded the Granite Mountain Hotshots into an elite wildfire team. From the off, director Joseph Kosinski conveys the men's devotion to their local area, and vice versa. It's a testament to the stellar cast that you forget you are watching the actors and are completely invested in the people they are portraying.
In terms of depicting dedication, camaraderie, the push and pull of family life and the fear of the next call-out, Only the Brave is powerful in its poignancy. Narratively, it did not need a 134-minute running time to do justice to the men or their families. Sometimes it feels like there is a lack of urgency to the storytelling, and that is the film's biggest fault.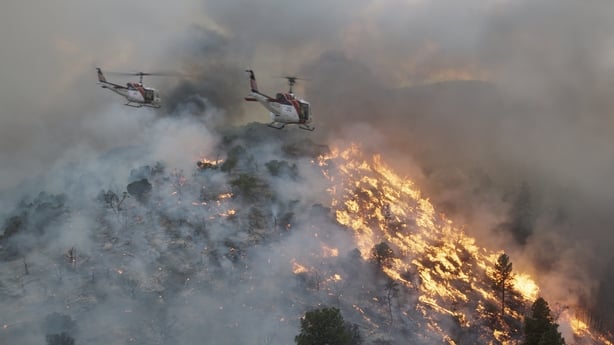 As the Yarnell Hill Fire takes hold, Kosinski shows how an emergency situation can change in an instant, with the ensuing tragedy all the more shocking because it is dealt with in such a matter-of-fact way. The scene where families await news of survivors is one that will stay in the memory, as will the closing credits photos of those who died.
Ultimately, Only the Brave is about love and friendship rather than the tragedy itself. One hopes that brings some small comfort to the grieving in the long years ahead.