I remember where I was on the night of June 18, 1994. I was in a pub in Dublin (it was a lock-in job as there was a general pub strike that night in the capital) with a bunch of friends, watching the Republic of Ireland play Italy at the World Cup on what was to be an unbelievable night for Irish football.
It was also a night of great infamy for the people of this island.
In an identical situation to mine, neighbours and friends gathered in The Heights Bar, a small pub in the quiet county Down village of Loughinisland, to watch the game live from New Jersey. Just ordinary folk, they were looking forward to see if the Boys in Green could cause a shock against the Italians, three times World Cup winners, who were one of the favourites for the tournament.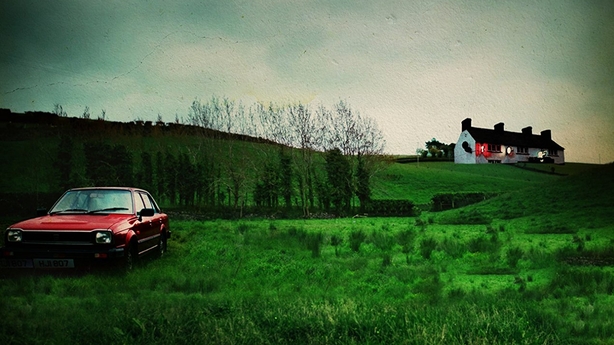 With everyone's attention focused on the television set behind the bar, members of the Ulster Volunteer Force (UVF), a loyalist paramilitary group, burst into the pub with assault rifles and opened fire on the customers, killing six and wounding five others.
23 years on, no one has been charged for these callous murders. Which is where Alex Gibney comes in. The award-winning American documentary-maker brings his skills to bear on what was one of the most appalling acts of The Troubles.
Mixing archive footage, first-hand accounts from survivors, and often chilling interviews with people on the police/security side of things, he gradually pieces together the events leading up to and beyond that night, ultimately leading to revealing the perpetrators of this heinous act.
It doesn't always work - some moments are a bit overcooked for comfort - but the results are pretty devastating, if at least closing some emotional doors for those scarred and bereaved by a night when death called to a small country pub.
We need your consent to load this YouTube contentWe use YouTube to manage extra content that can set cookies on your device and collect data about your activity. Please review their details and accept them to load the content.Manage Preferences